When did life become all work and no play?
Probably when we decided to sell our time instead of our knowledge. Whether you're employed full-time, part-time or freelancing, you're essentially selling your boss or client hours of your life. Don't misunderstand us, there is NOTHING wrong with that, especially if it makes you happy. However, the recipe for success and happiness is not the same for everyone!
Do you…
Crave more freedom in your life?
Wish you could be more flexible with your work life and maybe travel a bit?
Dream of the laptop lifestyle?
Feel like you're putting in extra effort & time for the same number to appear on your paycheck no matter what?
Want a change?
If you said yes to any of the above, maybe it's time to stop selling your hours and start monetising your knowledge!
Now you may be thinking, whew, that sounds amazing but I could never because ______ (insert excuses you tell yourself). Well, we are ready to debunk those limiting beliefs! Are these some of the thoughts going around in your head?
I don't know anything
Anything I do know, someone else knows too, it's not unique
I wouldn't even know where to start
Why would anyone want to pay to hear what I know?
Pump the brakes! Let's look at the other side of this.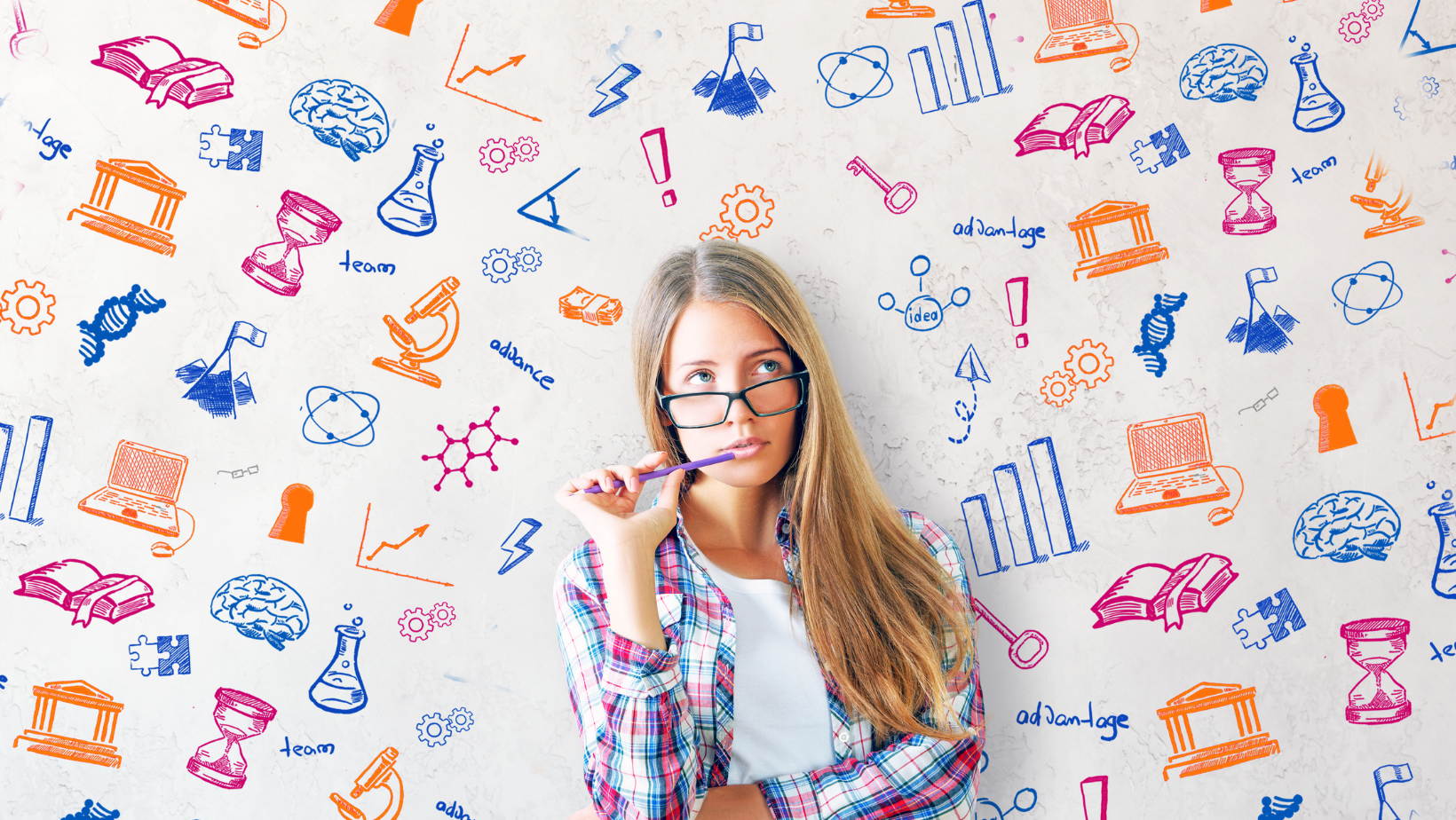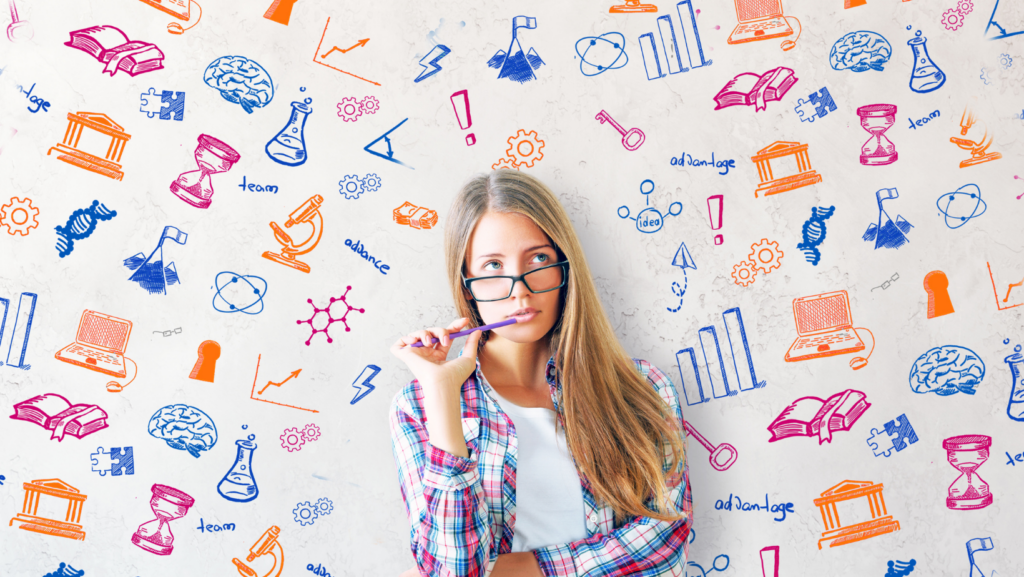 One of the BEST and arguably easiest ways to monetise your knowledge is to create an online course. Yes, the toughest part of getting started is.. well.. getting started! But once you do then you can build yourself a profitable, consistent and predictable stream of income.
Great! I'm sold. How do I get started?
First things first, let's look at the whole 'I don't know anything unique'.
EVERYONE is unique – and that includes you.
Yes, someone may have similar knowledge or expertise, but what differs is your perspective on it, your personal experience, and the way you provide value to them. Also, not everyone has the gumption to create an online course so whether they could rival your knowledge or not becomes irrelevant when you're the one doing it.
So, step 1: Discover your zone of genius.
Our previous blog was dedicated to this topic so make sure you give it a read!
Step 2: Get clear on your idea, topic, and value proposition.
Step 3: Create interesting and engaging modules that provide value.
Step 4: Structure your modules to take the learner from start to finish in a logical, effective way leaving them feeling up-skilled and satisfied.
Step 5: Film, record and edit your course. This is what your course participants will see so make sure you enjoy it and they will too!
Step 6: Set up a platform to host your portal
Step 7: Decide on your introduction – will you be using a free lead magnet to generate interest?
Step 8: Finalise your pricing and what you want from the course – is this going to grow into your primary revenue stream? Is this a quick, short course designed for volume purchasing or a longer one with 1:1 feedback sessions with you?

Top tip from our team: NEVER undervalue yourself. Don't trick yourself into lowering your price based on your competitors, stick to your guns, the right people will find you. Your knowledge, time and effort has VALUE.
Step 9 (optional): Pilot test with a few friends to see if they have any pre-launch suggestions
Step 10: Woop woop, it's launch day!! Unleash that online course to the world and get ready for it to be a success.
This process is 100% possible by yourself but if you feel some structure and fellow course builders would benefit you, join the Lauren Dallas Creator Mastermind. This new offering is a 4-month intense ideation to creation course designed to take you from step 1 of discovering your zone of genius all the way to launch day!
Currently, the only way to join is by invitation so click here to apply as doors will reopen this month!