Is the Fear of Failure Limiting Your Growth?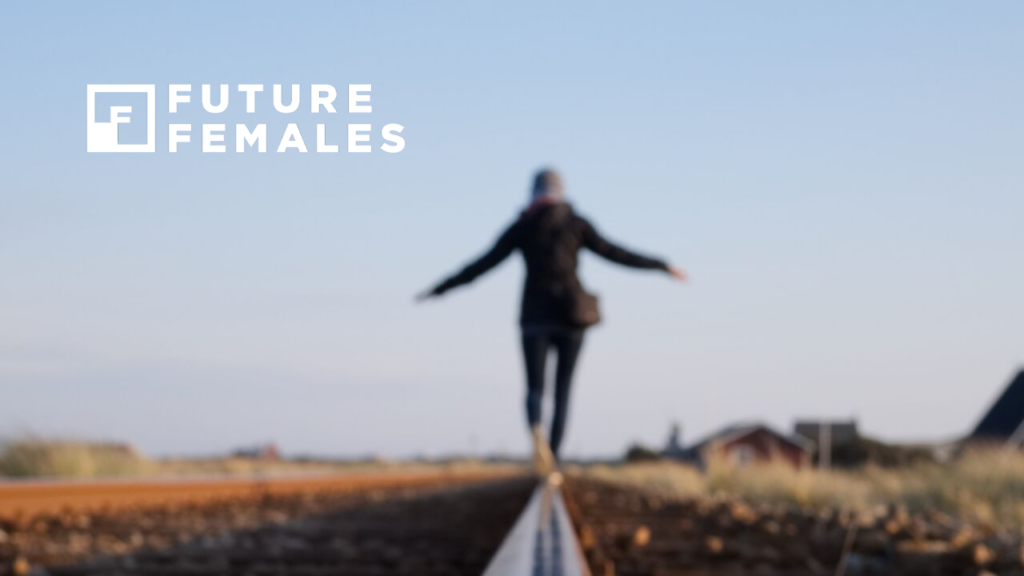 Fear of failure is a subconscious symptom of even deeper-seated issues that are triggered by the things that challenge us, the things that others will see and share unsolicited opinions about, sometimes even the mundane things that seem ordinary to the masses like leaving the house today. Failure is a derivative from the concept of perfection; if you are not perfect or what you have done does not meet the "perfect" standard then you have failed.
The pursuit of perfection is a symptom of wanting control because a lack of control may have been experienced through a tumultuous childhood, it may have presented a lot of instability in your life and great uncertainty, and you may have experienced the lack of control during a trauma event. 
For example, someone that has been sexually violated experienced the grossest lack of control over their body, a violation that can have a lifelong impact if not treated by a professional. Not sharing what you went through with anyone, as a practice of self-control will harbor all the sorrow like a lump of coal in your heart.
I have come to realize that I practice having control by procrastinating; at first, I described myself as I work well under pressure because things, important things tend to be left for the last minute as if for the best time. When in fact, the delaying of the action is delaying the inevitable fact of it not being good enough, not being correct or any one of the many bad things on the list of bad things. 
I have also come to believe that everyone has the responsibility for their well being and as such, my self-worth should come from within but if history is anything to go by, this is not the case and I seek external validation. 
Do you, by the way.
The fear of failure is the culmination of the opinions of others that breached your firewalls and contaminated your own opinions about yourself. When there are no grounds for these opinions to fester, for instance, when someone tries to convince you otherwise about something you enjoy and are good at, those threats to your safety tend to mimic water on a duck's back. It is when you are already unsure of your skill set or competency in something that someone's doubts about you can break through your security walls. 
This brings to mind the scene of the Battle of Wakanda in Avengers: Infinity War (this is not a spoiler); we all have an energy dome around ourselves, the Golden City, sometimes it's because we trust someone that we open a sector to let their Space Dogs in. It is probably those people that still say "come in, my dog doesn't bite" that betray you once on the inside. Alternatively, we let our guard down where we believe we can control the influx to prevent the Space Dogs from surrounding us, that is to say, we may succumb to an identity we have acquired by association in effort to control the narrative. If the Wakandan Army and Allied Forces are unprepared, this could be the noblest ending and King T'Challa will start to define himself by the result of this one battle. 
The fear of failure in a battle that you are prepared for is the edge you need to keep you sharp, it does not deter from the strategy. 
Sometimes the fear of failure is what keeps us on the safe side of the energy dome enjoying the benefits of being a citizen of the Golden City in Wakanda. It keeps our heads just high enough to make it in a career that looks good and keeps people in your personal lives that are fine.
What the fear of failure is depriving so many of us of is the kind of growth that elevates our coping mechanisms, the growth that adapts how we respond to high pressure, stress and even grief. The internal growth is not about discarding your current way of being but the evolution of it, the insight that now informs how these situations impact you as well as how you respond to them.
Note, I say respond and not react because responding requires a pause-and-reflect action before the next move. Whereas reacting is more reflexes, something that you do automatically and without thinking. 
When we can respond rather than react to situations it would mean we are able to relinquish control over things and people because of the newly-found wisdom that control over a situation does not mean control over the outcome. The relinquishing of control is the setting free of the standards that have previously bound us into submission, society's standards will suddenly no longer have the same meaning and we learn to fly on our own terms. 
The fear of failure is limiting our growth because we are more comfortable where we are than daring greatly and breaking our own boundaries in fear of what someone as scared, if not than we are will have the courage to say about it.
This brings to life the words of Theodore Roosevelt about the man in the arena: 
It is not the critic who counts; not the man who points out how the strong man stumbles, or where the doer of deeds could have done them better. The credit belongs to the man who is actually in the arena, whose face is marred by dust and sweat and blood; who strives valiantly; who errs, who comes short again and again, because there is no effort without trial and error and shortcoming; but who does actually strive to do the deeds; who knows great enthusiasms, the great devotions; who spends himself in a worthy cause; who at the best knows in the end the triumph of high achievement, and who at the worst, if he fails, at least fails while daring greatly, so that his place shall never be with those cold and timid souls who neither know victory nor defeat.
May your fear be that of being the critic that neither knows victory nor defeat so that you can grow to know triumph and the wisdom of failure!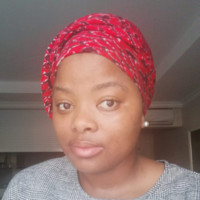 Landisiwe is a 28-year-old female based in Cape Town, currently, furthering her studies as a Life Coach. She works part-time at the School of Public Health and Family Medicine at The University of Cape Town as a facilitator for first-year Health Sciences students. Landisiwe is passionate about people's creative expression of their lived experiences; she assists people in facilitating the conversations they have with themselves to ultimately bring unconditional happiness. Her journey is about sharing her gracefulness and compassion with the hopes of inspiring others.