Have you read the blogs leading up to this one yet? If not, we recommend acquainting yourself with: Stepping Into Your Zone Of Genius, Monetising Your Knowledge and Discovering Your Knowledge Centre.
Right, for all of you up-to-speeders, let's get into the final part of our series, building your course!
First up is the golden rule of course creation – Don't Be Google!
What do we mean by this? Well, if someone can search on Google and find exactly what you're saying, why should they buy from you? Yes, it may help them to filter through a few million search results but what else can you offer? It's about cutting through the noise. If you're thinking 'great, they just made things sound a whole lot more difficult!' we do apologise, but we can also offer the solution…
Think about it like this: what you leave out is just as, if not more, important than what you put in.
Let's look at the psychology – people buy courses for 3 main reasons:
To reduce overwhelm
Convenience in terms of gaining knowledge
Speed of results
But what will make them buy YOUR course? Why, your secret sauce of course! It's what YOU can offer them rather than the general material of the course.
It's also all about OUTCOME. People want to buy the transformation instead of the information. So you need to sell them on a solution to their pain point.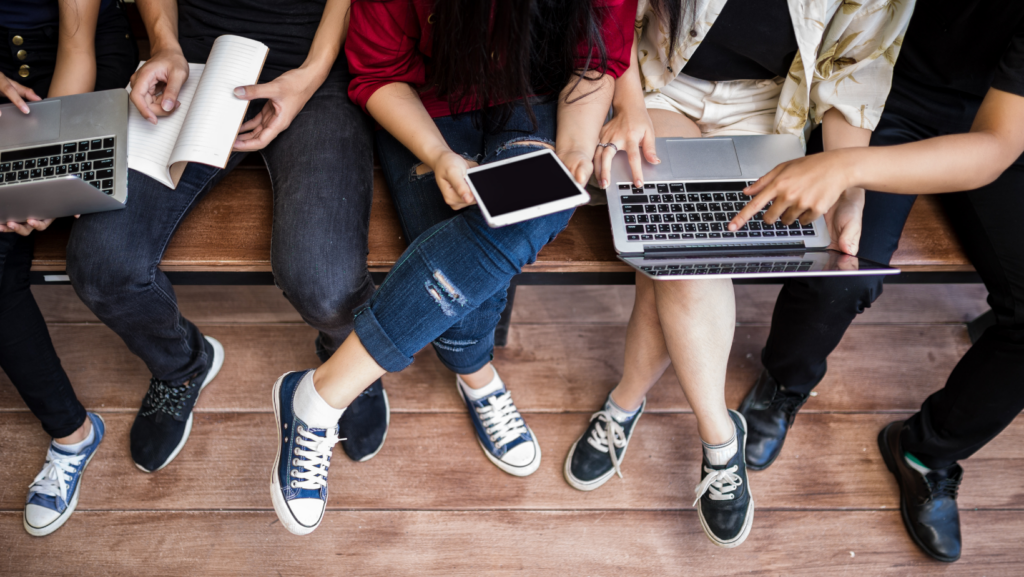 Next, it's important to remember that people buy from people. Push your panic stations aside and embrace being the face of your brand! If there's one thing our co-founder, Lauren Dallas, preaches it's that people are more likely to buy from a face than a logo!
With that sorted, we're entering the final stages! Whew, it's been a journey so far but after establishing what you have to offer, it's time to decide what form your course will take. These are your main options:
eBook
Event / Webinar / Workshop
Membership
Programme
Mentorship
Mastermind
Maybe you start off with an eBook and work out to a full-blown programme or you jump straight into a Mastermind, it's up to you!
Just make sure you DELIVER the transformation you promise using the CCCA's of online coaching – Content, Coaching, Community, Accountability.
Ready? It's time to launch! Choose between a once-off launch and turn your course into an evergreen or decide on a doors open / doors closed approach with periodic launches.
If you want to find out more about the process of building an online course, join Lauren Dallas on 26 April 2021 at 6PM (SAST) for a FREE Masterclass on How to Create Profit, Impact & Lifestyle using only what you already know'. ⁠Register here!