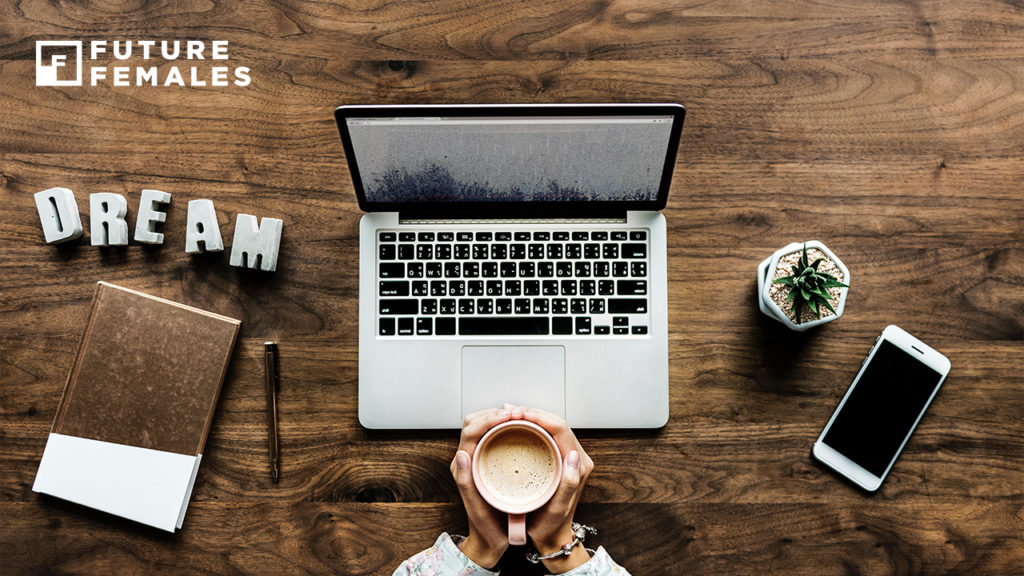 5 Ways to Benefit Your Business by Blogging
Blogging is a vital tool in social media marketing. Have you ever wondered why your website is not featured on the first few pages of Google? There could be a number of factors but one simple solution to ranking higher on search engines is to add a blog page to your site. Many business owners are unaware of its importance. It has many benefits to your brand or business if done correctly. A blog must be search engine optimised and authentic. It must have something of value to offer your clients or customers and supports the growth of your business. Blogging is an inexpensive marketing tool with long-term results. The more pages you have on your website, the more likely you are to be indexed by search engines.
1. Increases Your Search Engine Optimisation (SEO)
Blogging gives Google a reason to index your website. It helps drive organic traffic to your website. Google will reward your site if you have relevant information and SEO friendly blog posts. Gone are the days of using numerous keywords in a blog to try and trick Google into finding your site. Google's new algorithms are too clever for that. Rankbrain is Google's algorithm that will rely on the usual SEO factors such as keywords, links and content, but also looks at other factors specific to the search term. It then will arrange and place that particular website on the SERPs (Search Engine Results Page). Websites with blogs tend to rank higher on the SERP. It also drives long-term results because even old posts that have been sitting there for a while will still generate traffic. It's a small investment with far-reaching results.
Google's mission is "to organise the world's information and make it universally accessible and useful". Various updates have been put in place to ensure that you are getting correct and accurate results you search for. The Panda update in 2011 has helped determine sites which have thin or little content as well as diminish affiliate sites. These sites will rank lower in search engines. The Penguin update in 2012 helped to uncover sites with artificial links. Make sure your blog posts are original, readable and findable.
2. Converts Traffic Into Leads
Now that you have traffic coming to your website because of your fabulous blogging skills, you have the opportunity to convert this into leads. You may do this by having a call to action on each blog post. You may offer a free ebook or webinar? In answering the call to action they leave their email information in exchange and you have a lead. It also gives you a platform for email marketing. A blog encourages subscribers and if your content is good, people will sign up easily. You can choose your email marketing tools and choose between daily, weekly or monthly digests. Not every person who visits your blog will become a lead but a good percentage will. Leads will result in a positive ROI for your business. According to Hubspot, companies with blogs do 13 times better than those without.
3. Provides Authority and Trust
Having a blog humanises your business and suggests that your business is relevant and updated. Aim for at least 1 article per week. When you are consistent at blogging, you become a reliable source of information and therefore create trust among your readers. You can begin to establish yourself as an authority on the various topics you write about. It shows an authenticity to your business. If your content is well written, chances are, people will stay on your site to read your blog. This will give you a lower bounce rate which will slowly improve your ranking in search engines.
4. Helps You Understand Your Customer
Google analytics for your blog gives you a wide array of useful information. You can see your target audience, where they are from and even what time they visit your websites. This is all very useful and can be used in many ways. One way is when doing a paid Facebook advert, you have an idea of what demographic to include. You can ask your readers questions and they can in turn answer in the comments section of your blog. You learn a lot about your readers this way. Remember that engaging with your reader and communicating with them will also make google's algorithm very happy with your site!
5. Enables You to Communicate With Your Clients Better
Blogging gives your company a voice and makes you discoverable via social media. Every time you write a blog post it can be shared on all forms of social media. Put a link in your bio on Instagram. Interest is becoming more popular with brands. Share on your Facebook pages, LinkedIn and even Twitter. Informing your audience of news, events, market trends or product releases as well as providing them with information. It allows you to engage with customers as they can comment on the various blogs. It gives you authority as a thought leader in a specific field. You have a platform to tell your brand's story. Engage with your customers on your website and in social media. Answering their questions and replying to any comments. Social media is a great way to export your blog to a target audience.
In conclusion, your company blog should not only be about your company but share information that will be valuable to your readers. Appeal to your readers and educate them. Blogging can be a way to separate your brand from your competitor's brand. It can make you unique and stand out from the rest. It is better to have the blog on your website than to stand alone as this will add value to your website. Google loves content-rich sites. You want to use the blog to lure your customer to other pages on your website. For example, you may have a shop on your website that you want to direct your readers to. There really are no disadvantages to blogging for your business.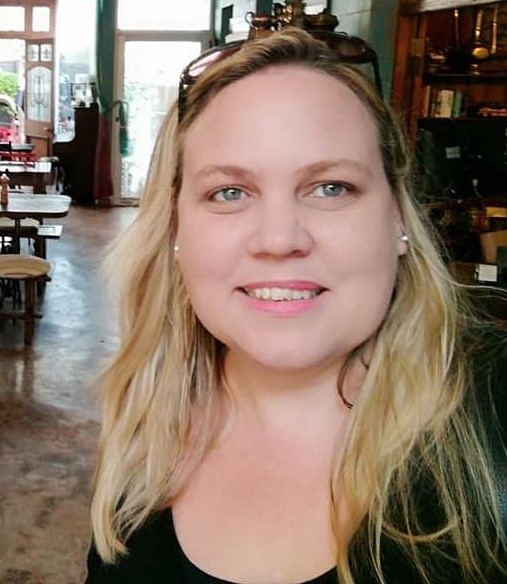 Bronwyn Marcus is a Wife and Mother to 3 boys, Freelance Writer, and Blogger. She has written lifestyle articles for Inspired Women as well as Faith articles for KingdomTV International. 
She has written in a variety of niches but her passion is education and helping special needs children and parents.