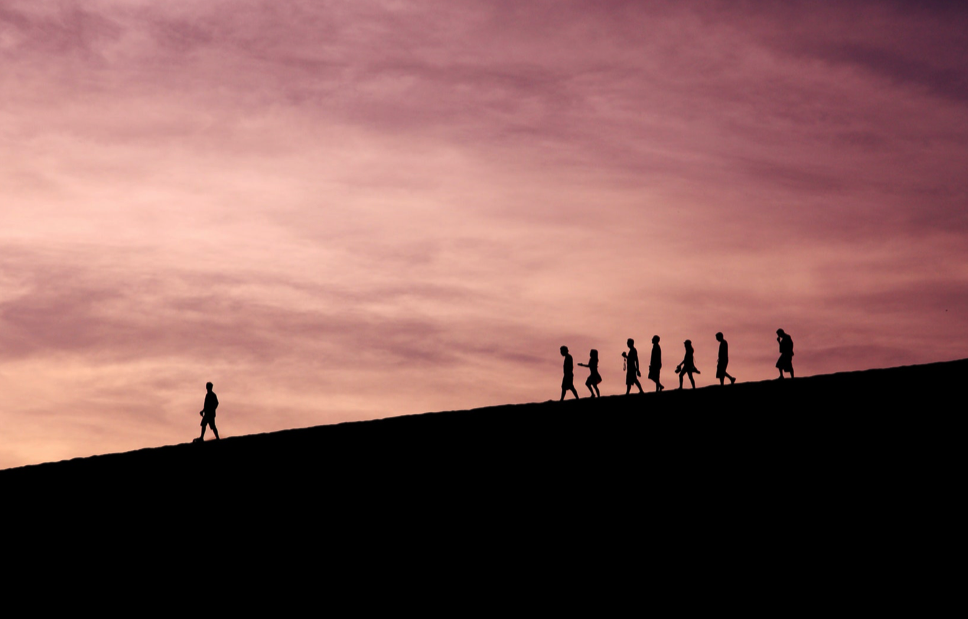 The Good, The Bad and The Ugly: 4 Leadership Do's & Don'ts
We have all been a leader at some point in our lives (whether business or otherwise) and if you're reading this blog post, you might be in a similar role right now.
Here are the top 4 Leadership Do's & Don'ts that I've learned along the way (the good, the bad, and the ugly…)
1. Be Encouraging
Have you ever worked your butt off for someone who seems like they don't notice your hard work and never thank you for your effort? It can be one of the most discouraging things. It has happened to me on multiple occasions and takes a lot of character to continue going above and beyond for someone who acts like they couldn't care less.
On the other hand, I have had managers and clients that show their appreciation and gratitude for everything done for them (whether big or small) and it has made the biggest difference. This type of leader makes you feel like you're invincible and make you want to go the extra mile.
Be encouraging! Deliver more praise than criticism.

2. Be Real
People will follow those that they connect with and believe in. You don't always need to know it all or be able to do everything. If your followers trust you, they will support and follow you in any circumstance.
"Acknowledging weakness doesn't make a leader less effective. On the contrary, in most cases, it is simply a way of expressing that he/she understands what everyone else has known for some time. When you acknowledge your weaknesses to the rest of your team, it is never new information" – Andy Stanley
3. Be An Example
Don't talk the talk; walk the walk. Set the pace of the organization. Don't enforce working hours if you're not willing to follow them. Don't tell your employees to treat your customers or clients with respect – show them how.
Continually work on yourself each and every day… Remember, character far outweighs competency, charisma, or competition.
4. Be Flexible
Remember that there are multiple ways to get the job done. When you ask someone to help you with something, don't expect it to be done the way you would do it (no matter how specific your instructions are). Learn to let things go and don't sweat the small stuff. The truth is, what they're doing may be the better way! And if it's not, it may get your business further or reach an audience group that you may not have even known existed. Lead with a gentle hand and trust the people you put in charge.
Morgan is a freelance accountant and social media manager passionate about helping people and getting involved. With two BBA degrees in Accounting and International Business, summa cum laude from the University of North Florida, today she is Founder of both MDK Services and Rural Reach.