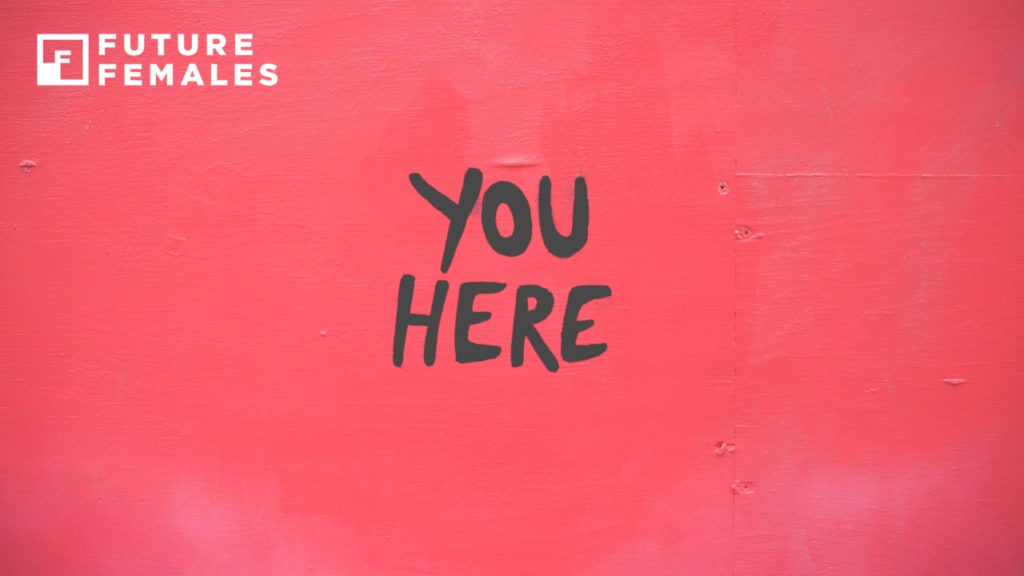 Year End Productivity At The Future Females Business School
Can you believe it, the Future Females Business School is already nearly over! We must admit that our members have really taught us a lesson about productivity…
Starting your own business requires a lot of self-motivation and rock-solid self-discipline. We know that – not because we're clairvoyant, but because we've been there. At exactly the same spot you are now.
If you're trying to change something in your life, you'll also hit this spot at some point, somewhere between passion for your project, the burning will to move forward and this tiny but persistent little voice in your ear asking you if you really – I mean really – have all the knowledge to build your business successfully. Are you organised enough? Do you have the right tools? The right network?
Confronted with worrying and demoralising thoughts like that, it's hard to be productive. How can you be self-confident when you question your skills? How can you be efficient, and finally, successful? Indeed, it's not possible.
This is exactly why we created the Future Female Business School for you – becoming self-employed and going off to follow your own vision is not a walk in the park. No matter how passionate you are, no matter how strong and self-confident, each of us faces the ups and downs. However, it's easier to tackle obstacles in a team of people who share similar visions, who help each other learn, grow and succeed.
So in early October, no less than 42 brave ladies have taken on the challenge to kickstart their businesses with us, and believe it or not, we're almost at the end of the first Future Females Business School program.
In the spirit of productivity, we've covered many important topics to accelerate a business, for instance:
– Which tools are crucial for you to start your business right
– How to build up a strong brand
– How to present yourself right – in an online and offline environment
– What your sales funnel should look like
– How to plan and set up successful email campaigns
– What you need to eventually close a sale
Entrepreneurship is challenging, but these 42 ladies really taught us what passion and stamina looks like. Having invested an overall amount of more than 3,000 hours of work into their businesses within the past  weeks, they've been productive as hell. The result: countless convincing business plans, amazing branding strategies and many fabulous websites in the making.
4 Awesome Tips for Boosting Your Productivity
Even if you're not taking part in this year's business school program, you don't need to worry. We're just about to share some killer advice on productivity with you – and who would be more suitable to share their tips than our current business school members?
1. Use online organisational tools, says Candice.
"I use an app called Stickies. The app allows you to have post-it notes on your desktop. Having my daily task right on my screen has rescued me from neglecting smaller projects. Besides, I use Podio to manage my projects and tasks digitally, as well as the online organisation tool Evernote."
2. Work according to your most productive times of the day, says Caroline.
"I'm trying to do my most important work at my most productive time of the day, and for me that is early in the morning." Of course, different hours may work for you. The important thing is to figure out which time of the day you feel most energised, and plan your work accordingly.
3. Take exercise breaks, says Sasha.
"It sounds so easy, but it really makes a difference for me to regularly get up, walk around and energise. Being productive for hours in a row just doesn't work out. I like to set time frames in which I really focus on the work I'm doing – like one or two hours. But after that I'm taking an exercise break." By the way: Did you know, that according to a study of Bristol University, employees' productivity had increased by 21% on workout days?
4. Use a social media blocker, says Susa.
"I used to get distracted by my mobile phone all the time. It's such a normal thing to be constantly online, so you just quickly check your Insta feed or shoot a message to a friend when in fact you should be working hard. Using a social media blocker has been a revelation to me. I put it in place when I really need one or two hours of focus – without any kind of interruption or distraction. It works!"
Ok, lovely Future Females. We hope, you feel motivated and energized to get your project going after these tips!
And if you're looking for a bit of guidance to kickstart your business and a community that pushes you, the Future Females Business School could just be the right thing for you.
Sign up to the 2019 waiting list now – we're looking forward to working with you!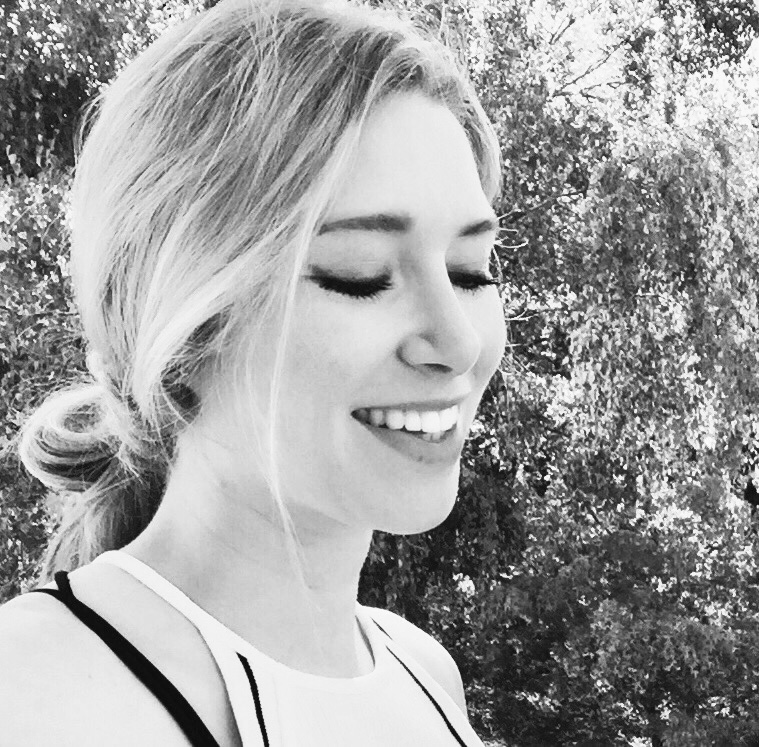 Susanne has a strong background in marketing / communications and a passion for finding and collecting inspirational stories. Having worked for an international career platform, she's well aware of the mechanisms on the job market, yet her true specialties are career progression, entrepreneurship and personal growth. Talking to inspiring leaders and coaches worldwide, Susanne tries to understand how professional and personal success can go hand in hand.
Currently, Susanne is working as a Content Marketing Strategist for a variety of clients and publications.
Her free time is dedicated to yoga practice.