The first Australian chapter of Future Females, founded in May 2018
WHAT'S HAPPENING?
Future Females Brisbane runs regular themed monthly events where entrepreneurs and intrapreneurs can connect, learn and be inspired by experts and serial entrepreneurs.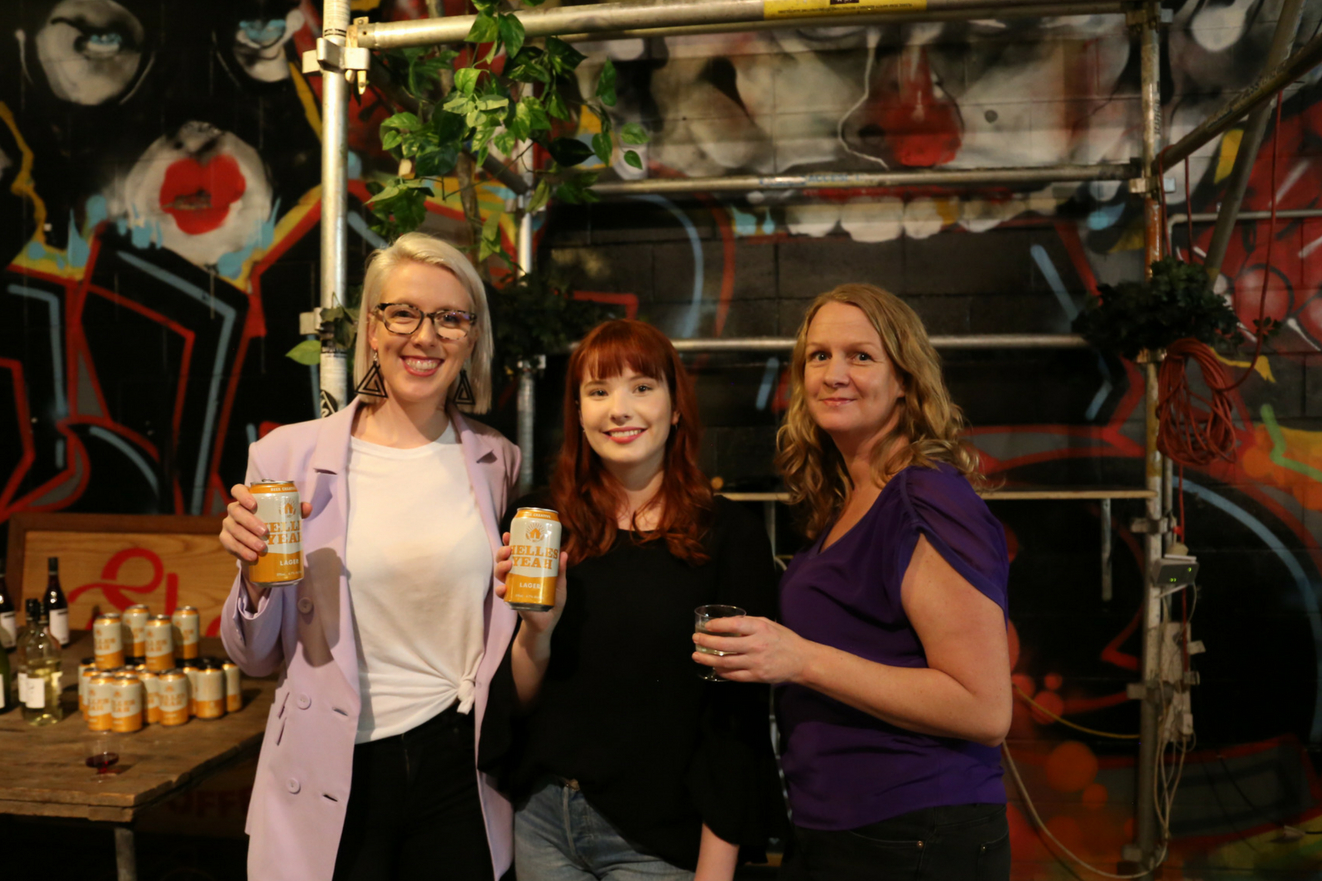 Transform Your Relationship with Money | FUTURE FEMALES Brisbane
July 29 2020
BRISBANE AMBASSADORS & team
INDIVIDUALS WHO HAVE TAKEN THE STAGE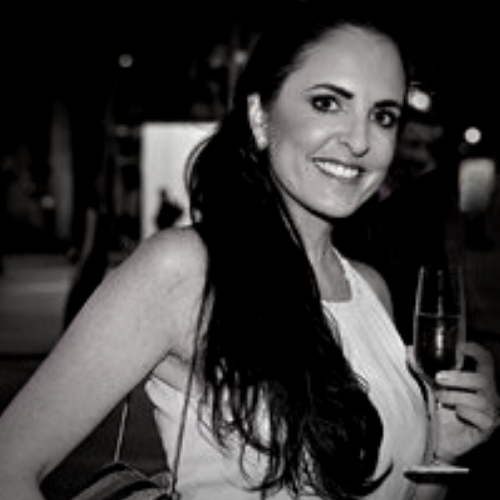 Tamara Loehr
Co-Founder Hot Tresses, Gutsii and Content2Convert. Early Stage Investor In Wellness.
Success & Failure