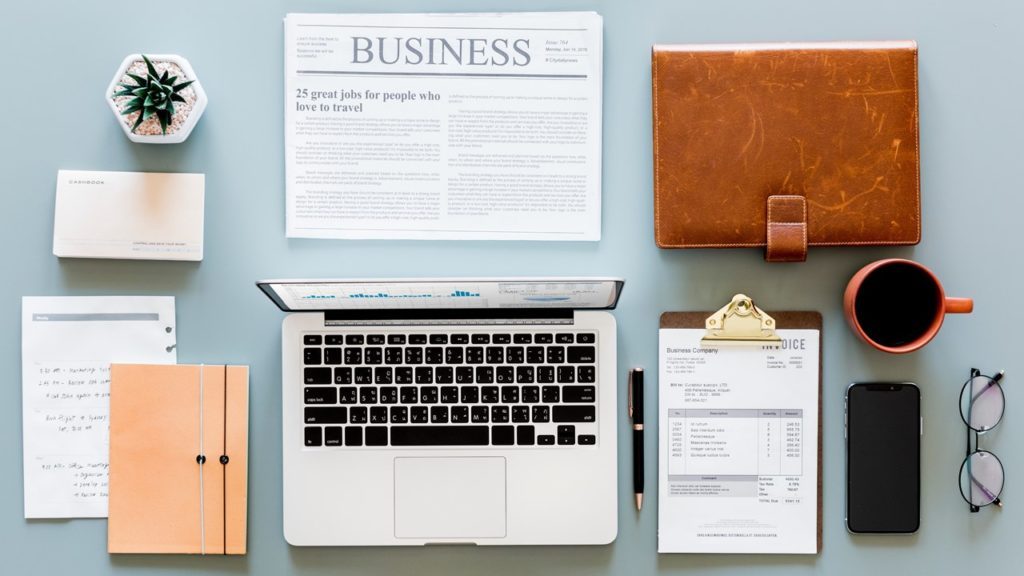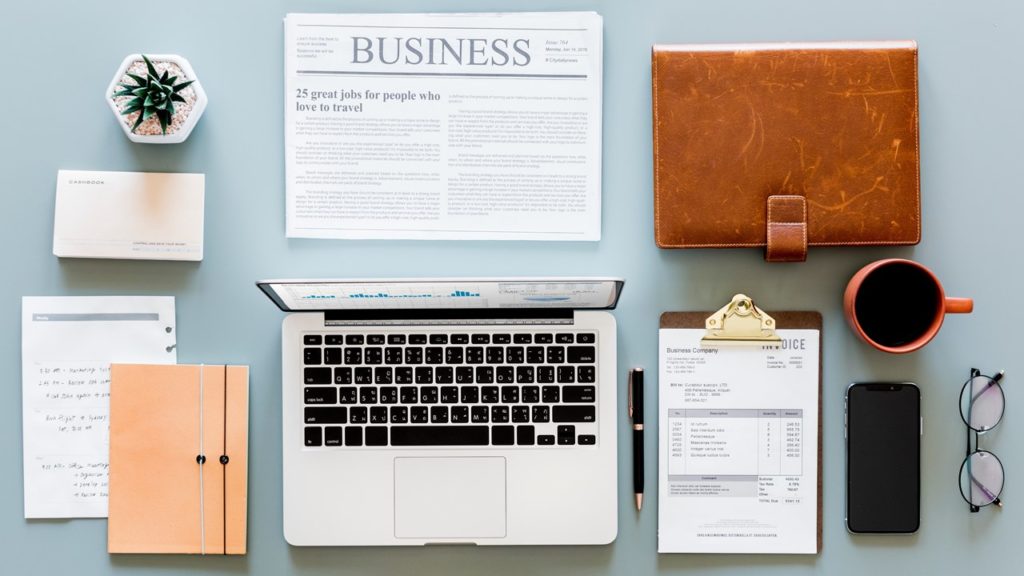 Lessons I Wish I Knew When I Started My Business
When I liquidated my first business I decided to make it my business, yes, my actual everyday business, to support emerging Female Founders. Over the years, I have had the pleasure of serving on an Advisory Board as well as mentor early-stage Founders on the TV show, Making Moves. And there was the East African expansion that afforded me the opportunity to be part of Mara Mentor when it launched in Uganda. Yes, my journey has been far from a snooze fest so the insights I share come from my own experience and years of observing Female Founders. Here are just a few things I wish I had known when I started in my mother's lounge 14 years ago.
Your Business Is Not Your Baby
You cannot make business decisions from an emotional place. This is business 101.
Well, easier said than done when you are a female founder and I'm sure most of you just gasped for air going "BUT IT IS MY BABY!" Here's what I need you do right now: type this out in big bold letters, print it out and stick it up right in front of your face so you see it every day. Yes, it is that important.
When your decision-making flows from an emotive place you are heading for disaster, it is as vital as the air you inhale that you approach your decision-making strategically. We have seen drastic changes in the business when female founders on our accelerator programme adopt this approach. Oh and I know this will challenge you but I do not want you on the floor in the foetal position completely devastated by an emotional decision that led to liquidation. A strategic plan is not a business plan. The Google machine will tell you a strategic plan is used to set priorities, focus energy and resources, strengthen operations, ensure that employees and other stakeholders are working toward a common goal. It is your roadmap, make sure you get on top of this today so you that you go about your business methodically and dripping with the confidence that comes from being truly focused.
Master Your Craft, Your Own
Beyonce's performance at Coachella had Twitter shook the past two weekends for so many reasons but what stood out for me is the attention to detail, every little detail. Most importantly, Beyonce epitomizes a mastered craft.
In his book Outliers, Malcolm Gladwell repeatedly mentions the "10,000-Hour Rule", claiming that the key to achieving world-class expertise in any skill is to a large extent, a matter of practicing the correct way, for a total of around 10,000 hours. Many critics have come out guns blazing citing their opinions but I will side with Gladwell on this one. In my opinion, it is not so much about the number of hours but the fact that you must put in the time and effort to master your craft, your own.
I have interacted with far too many founders who base their idea on what someone else is doing. When you do this, you constantly have to look over your shoulder or to the left to watch your competition which takes away from the time and energy needed to master your craft. Stay in your lane by identifying a problem you are passionate about, master the skill to solve that problem masterfully whilst ensuring the market is willing to pay without hesitation. The most successful entrepreneurs stay in their lane, they are way too occupied with mastering their craft to offramp into someone else's lane and are paid handsomely for staying focused on theirs.
It Takes A Village To Grow A Business
When I was sitting all ready to go in my mother's lounge I had no idea that it takes a village to start well, grow well and build well. This is one of the most important lessons I have internalized and it is now the ethos of the 88 Business Collective.
When I started out, I thought qualified employees and a fab mentor should surely suffice, this was my village for years and it worked but it was far from sufficient to grow exponentially. I would like to encourage you to add an Advisory Board or a Board of Directors to your mix, they will journey with you to fix the business. I have seen businesses change when they have an Advisory Board especially solo founders. They go from no accountability to having a sounding board for better decision-making and a group of people with a skill set they lack. Yes, please do no appoint a bunch of people who will whisper sweet nothings in your ear. Your village must have a Business Coach, I cannot stress this enough.
The entrepreneurial journey is certainly not for the faint-hearted but even the strongest founders can feel overwhelmed especially when you are in the early stages of your business. You might have fallen into the trap of being busy when you are actually chasing your own tail. The role of a Business Coach is to keep you focussed and to help you achieve your business goals. I am sure the most accomplished athletes will attest to the fact that a coach played a crucial role in their success.
Your idea could change the world but it does not happen magically or in isolation.
I am mastering the art of collaboration and it has changed my life and accelerated the growth of the 88 Business Collective. Why not challenge yourself this week to think strategically, to stay in your lane and to fix your village.
Antoinette's vision is to positively influence how business is done in Africa which ultimately leads to creating world-class African brands. In 2016, she launched The 88 Business Collective and focuses on accelerating women-owned businesses from marginalized communities utilizing her Growth Through Collaboration methodology.
Lessons I Wish I Knew When I Started My Business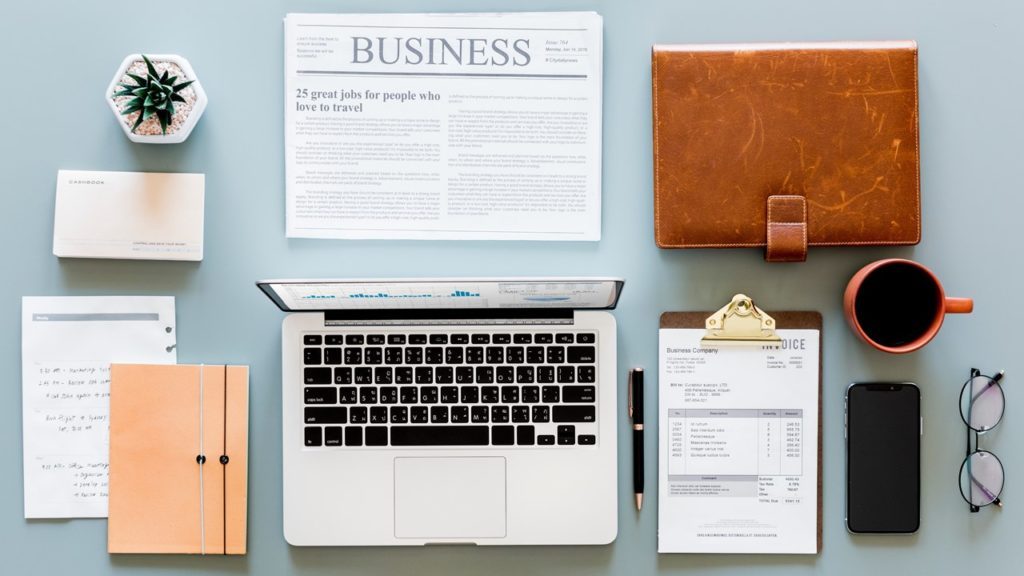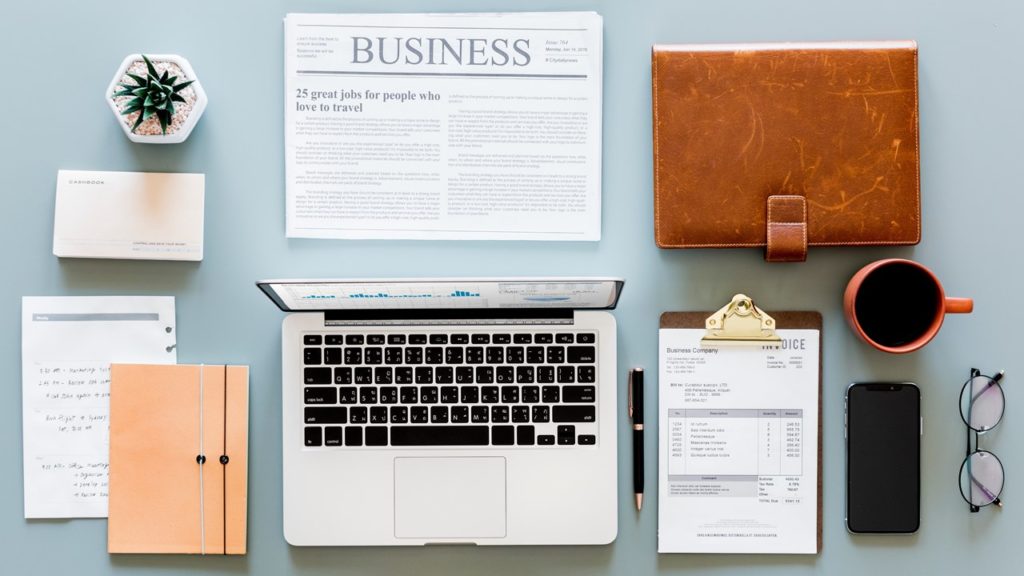 For many years now, the Millennial workforce has been consistently changing the way we work in more ways than one. As noted by NBC News, aside from raising awareness over various topics such as employee and workplace well-being, work-life balance, and flexibility, this new generation of professionals has also made it the norm for managers and company leaders to provide a steady flow of feedback.
This reality has eventually led to the emergence of hundreds of millions of resources on the different ways to give effective feedback. Unfortunately, the same cannot be said about being on the other end: there just isn't enough information out there on how to receive feedback well. That being said, here are six tips that can help you get the most out of all the feedback you receive:
1. Handle your emotions offline 
We can't help it if certain comments make us feel certain ways -- we're only human after all. However, your emotional response is yours and yours alone to deal with. To ensure that you are capable of addressing every piece of the feedback with determination and an open mind, get negative emotional reactions out of your system through simple breathing exercises.
An article by Pain-Free Working explained how exercises like deep breathing, the 4-7-8 breathing technique, and the lion's breath technique can help release tension in the head, promote relaxation and improve your mood in just a few minutes.
2. Identify good intentions 
Taking in criticism or feedback can be hard -- no matter how meaningful, constructive or true it may be. However, it is something you must overcome in order to become better at receiving feedback. Again, you have to remember that the person giving you an evaluation isn't out to get you and intentionally hurt your feelings. They are there with the intention to help you see points of improvement.
3. Actively listen
Whether you are listening to a talk or participating in a class, the only foolproof way to learn as much as you can is by listening actively. This undeniable truth also applies when taking in feedback. When the other person is sharing his or her feedback with you, make sure to listen closely. Let the person share their complete evaluation, without interruption. Avoid analysing or questioning each and every comment, and instead, focus on trying to understand what the other person means and the perspective they are coming from. Once they are done, The Muse suggests repeating back the comment to ensure that you got everything right.
 4. 
ASK QUESTIONS
In addition to repeating the other person's comments, it would also be in your best interest to ask questions if there are parts that you weren't able to fully grasp. Asking questions will not only show how willing you are when it comes to understanding their assessment. This simple act can also help you have more clarity, get to the root of the issues raised and have access to some possible solutions for addressing said issues.
5. Learn from each feedback
Even if the feedback you've received is unfavourable, there is surely still something you can learn from it. Just like how you would try to 'Overcome Failure', ask yourself why you got such commentary. Then, use that knowledge to further improve your work and to ensure that the next feedback you'd get will be much better.
6. CIRCLE BACK
As the old saying goes, actions speak louder than words. With that in mind, after making sense of the feedback you've received, make sure to work on the items mentioned and issues raised. It would also be a good idea to circle back with them to see how things are going from their perspective. Doing so will not only strengthen your relationship with them, but also provide you with an opportunity to get more feedback.
Feedback can be thought of as two-way streets. Meaning to say, in order for it to be as effective as it can be, the giver should know how to offer meaningful comments while the receiver should know how to receive assessments well.
Antoinette's vision is to positively influence how business is done in Africa which ultimately leads to creating world-class African brands. In 2016, she launched The 88 Business Collective and focuses on accelerating women-owned businesses from marginalized communities utilizing her Growth Through Collaboration methodology.