Looking to start or level up your business?
We've got you covered!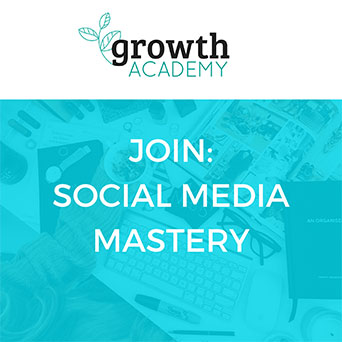 Social Media Mastery
By The Growth Academy
Learn the complete system that takes the guesswork out of turbocharging your business growth on social media, automates your customer acquisition efforts through Facebook advertising and quickly turns 'social' into your most profitable marketing channel.
Six step-by-step targeted Social Media Mastery online training modules
Done-for-you templates, so you can easily copy, adapt and implement
Join a private community of entrepreneurs like you
SPECIAL OFFER
Future Females members get a free upgrade to the three-month coaching program, including weekly live office hours and monthly online social media workshops on the latest trends and changes.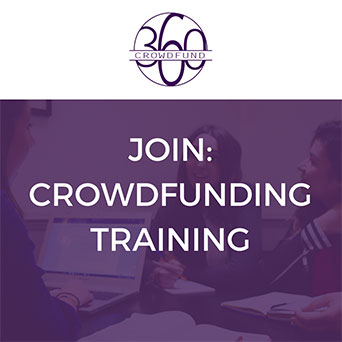 Crowdfunding Training Course
By Crowdfund-360
This 8 week crowdfunding online training course breaks the the running of a successful crowdfunding campaign into 6 modules: planning, storytelling, building your crowd, creating the perfect project plan, communicating your campaign, and how to follow up and retain your backers.
Includes 2 1:1 sessions with one of our crowdfunding campaign managers
Start anytime, ideally 10 weeks prior to the launch of your campaign
This program increases your chance of success by up to 70%
SPECIAL Offer
Future Females members get 10% off the full price of the online program
(Use Code: Future Females)