How to Overcome The Fear of Work After a Period of Leave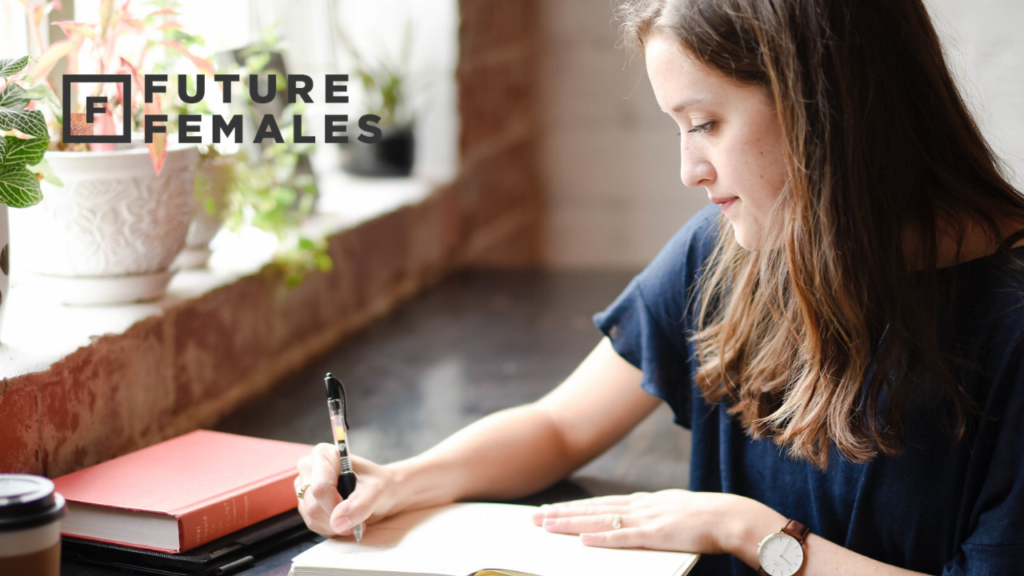 Whether you've been on a sabbatical, are between jobs or have been on maternity leave, it is daunting to re-enter the workplace after you've been away a while. We are going to explore what is behind your fears and how to overcome them.
I took a break from work after selling my shares in my company and became a 'trailing spouse'. Initially it was fun to swap the responsibility of running a company for holiday planning.  After three years of globe-trotting, it was back home in South Africa and to a reality check – how to land a job?
I hadn't had an interview to become my own boss, I'd just taken the plunge. Now that I had to face an interview I got heart palpitations. 
I was workplace rusty, not workplace ready. I'd only been out of the South Africa job market for three years, but industry needs and jargon had changed. Most significantly, technology had fundamentally shifted how people looked for work.
But it was more than that. I was afraid. I felt inadequate – did I still have what it takes? I used to look enviously at the chic men and women in their cars or sipping their lattes.  I wondered what these people did all day? How could they have work and not me?
My first step was to dial down my levels of anxiety. I found exercise helpful to do this, since it releases endorphins. Just setting and achieving an exercise goal gave me a sense of accomplishment. This small confidence boost helped me set bigger goals.
I had to get my head back in the game. My first mission was to define what work I wanted to do. Did I want to work with people, or did I prefer a solo mission? Did I want to be client-facing, or part of the back office design team? In order to do this, I approached a thinking partner and mentor, and talked through my dreams over a coffee. Cultivating mentors is an essential part of career planning since they can offer wise advice and be very useful idea springboards. Their belief in you can boost your self-confidence. Having your ideas listened to can help you get clarity.
Once you know where you want to go, it is helpful to do a skills audit to assess what skills you have. Don't be shy – list your talents and abilities, including skills gained from volunteer work, like fundraising. Which of these skills will help you achieve your career goals the most? Are there any skills missing? How can you close those gaps? Ask people who know you well what your strengths are. What is the way to recognise your strengths? A good indication is when you are doing it, time whizzes by.
Next – get up to date on tech: Lynda.com offers a free 30-day trial period, which is enough time to close gaps you might need, or learn new skills.
Ready to put yourself out there? Register on job sites like www.indeed.jobs  ; www.LinkedIn.com and www.recruitmymom.co.za and scour them for opportunities. Reach out to people in your network to get a step closer to where you want to be – remember the six degrees of separation.
Securing an interview means it is time to get your A-game on. I had a few interview nightmares – getting lost, making the wrong outfit choice for the weather and ending up with more creases than the Rift Valley, having haphazard research notes and sounding incoherent. Sometimes I was so nervous I didn't listen well to the questions being asked, and this didn't help me build rapport.
Get a good night's sleep, prepare well by reading up on the company's website and be crystal clear on the job description. Breeze in there airily, have your mask of capability firmly on, and have pithy anecdotes of examples of your skills at hand.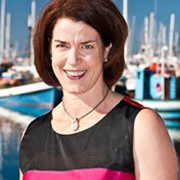 Fiona is a freelance learning designer focusing on improving adult learning in corporates. She's an African nomad who has worked abroad and is now Cape Town based. Fiona loves creative writing and reads just about anything, even cereal boxes. Journalling and blogging gives her good practice in writing. When she is not working, she enjoys trail running, mountain biking, sailing and time with her family. Nature inspires her, as are quirky people and their stories.