How To Build A Strong Social Media Influence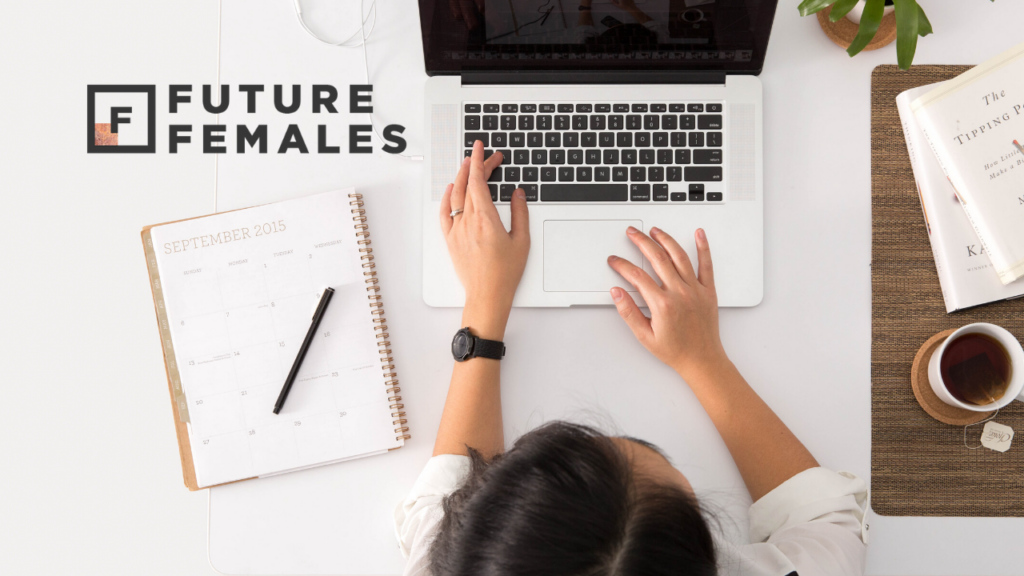 It is almost impossible to talk about building social media influence without speaking about influencer marketing and how it has changed the way businesses market products and interact with its brand audience. Social media sites such as Instagram, Facebook, Twitter, YouTube and now TikTok, have given individuals a platform in which to express their passion and interests and have allowed influencers to engage with followers. At the start of 2020 there were over 3.8 billion social media users worldwide, that is about half the world's population who are spending over 2 hours a day on social media and over 6 hours online overall.
The shift from offline to online platforms in recent years have caused traditional media such as television, radio and print to become less effective (Tapinfluence). As a result influencer marketing has been on the rise as an alternative way of reaching, engaging and influencing consumer behaviour.
Influencer Marketing can be defined as the type of marketing which uses influential individuals to capture the attention of potential customers – Marsland
Influencers in today's world are not only celebrities who have a profession or talent that they are known for; in the past a celebrity was Mariah Carey, Michael Jackson or Madonna, today a celebrity can be anyone who has managed to build a large following on social media. Influencers today are Youtubers, bloggers and Instagram famous individuals who have dedicated their time to showing the world their passion and as a result they built a loyal fan base (Solis, 2016).
Influencer marketing is the main reason why average people want to build a large social media following, this is because brands can speak to their audience through their platform. Influencers have built a large following of people who trust their opinion and view any message from an influencer as credible and authentic. Knowing this, over 70 percent of companies today are adapting influencer marketing in their marketing strategy (Solis, 2016)
Being an influencer has long stopped being a thing you do on a the side, many influencers have been able to turn it into a full time career. Top influencers in South Africa are making about R25,000 per post while the country's top celebrities charge up to R500k. The question then, on every potential influencers mind is "how does one build social media influence?"
To help answer the question, I interviewed Sihle Mfeketo, an up and coming influencer in Cape Town to tell us a bit about how she is building her social media influence:
Tell us a bit about yourself Sihle,
My name is Sihle Mfeketo and I am 26 years old. I am an events and tourism graduate and I currently run a business called Black Girl Magic Events and Promotions [BGM Events].
I love meeting new people and socializing. I am quite curious, I enjoy doing new and fun things, I am an outgoing person and full of life!
You have over 22k followers on Instagram, how long did it take you to get that amount of followers?
It took me quite a while to get to where I am, because you lose followers and you gain followers, they just come and go according to their preference and what you're affording them at the time. We're now in 2020 and I started my Instagram account 4 years ago with just 93 followers and exactly no plan. However, I was consistent in posting and showing people a bit more of myself, which they seemingly took a great liking to, and as they say, the rest was history.
Are you on any other social media platform?
Aside from Instagram I only use WhatsApp and Facebook, which I only ever use for business or work related posts. Oh! And I have a Pinterest account – I love Pinterest
Would you advise people to be on all social media platforms or choose ones relevant for their brand?
If you are comfortable with being on all platforms I don't see a problem with it. I mean, platforms go out of style and new ones come in, you find that people tune into different platforms for different reasons, you might go back to Facebook or join a new platform just to stay tuned and connected with whatever is happening. Then you have people like me who like to play it safe and remain consistent with one or two platforms that they know or are used to. I just think it's different strokes for different folks.
Would you say your social media growth was organic or are there specific things you did to grow?
Very organic! Literally started from the bottom now I am here. The only thing I did to grow was constantly engaging and finding out what works for my audience on my Instagram. Then I started doing more of what they like and less of what they don't want (LOL) which is being quiet. People love a good story or any interaction just as long as you're showing them or giving them something to either follow, speak of or ponder on. You just got to keep it moving to be seen.
How would you say is the best way to grow your social media following?
The best way is to be very authentic and true to who you are and what it is you're trying to do.
If you like the finer things in life and that's something you can maintain for yourself, do and be that. If you know you're good at entertaining people, entertain them whilst also keeping yourself busy. Ask questions; interact and engage and look around to see what your favourite influences are doing and see how to incorporate it into who you are or trying to become.
Would you say it's important to identify and know your audience?
Oh yes! Those are the people who help grow your following and support you when you need a product or service sold. Your audience is your biggest support so identifying; responding to and interacting with them is vital.
What are some of the positive and negative aspects of being an influencer?
Positive
* Brands notice you quicker so you have better chances of being featured or winning competitions, and these are both things that get people to notice you.
* People trust what you say about a brand or company, they trust your product judgement and are willing to use that information to drive their purchase decision, I think that's powerful.
Negative
* People don't mind invading your space and asking you uncomfortable questions, they feel entitled to your life because you put it out on social media, there just aren't any boundaries with some people.
* Some people hack into your account and steal your following from you and that mean you're back to square one.
Do you think of yourself as a brand?
I think of myself as a business woman and a brand. I love that when I do something or work on a particular project, it gets followed. People know me because of the work that I do and what I have to offer and its always associated with greatness and hard work. So being a brand is definitely my staple and it's something I am still working towards.
What do u think about paid promotions and would you advise people to use it to grow?
I genuinely feel like it gets you noticed and gets you at an advantage. If you believe that you have something to offer and you are not growing organically, then use paid advertising to promote yourself, there is nothing wrong with doing that, especially since it's so hard to grow organically nowadays.
How do you get brands to notice you? Do you approach them with a pitch or not?
I have never pitched for a brand and I think it's something I'd definitely do in the near future because there's one or two brands I really want to work with, but all in good time.
Thus far, I've only been approached or noticed by brands from social media, that also comes with having my account public. Always have your account public if you want brands to see you and the work that you do.
Can you name a few brands you have worked with?
Krispy Kremes, Bronx Woman SA, Bernini SA and Milki SA are the few that I have worked with so far.
One last question, and I must ask, do hashtags really work?
LOL I've never really used them for anything unless there's a great need for them, like the black lives matter awareness and other campaigns that I've either done for brands I've worked with or for my own business. In that aspect it sometimes help to attract a greater audience and get the message across
End of Interview
My parting words for this article is that, there is a difference between building a large social media following and building social media influence. The difference lies on the relationship you build with your followers and how strong it is. If Instagram stopped being popular today, would your followers join you on Tiktok or any other new platform? If the answer is yes, then you have done a great job at building a solid and strong social media influence. It is also super important to think of yourself as a brand, you need to define what makes you distinctive and how this is going to help you get to where you want to be in future. I've done an article on personal branding which you can read here. The gist of it is to be consistent with your brand vision and practise it diligently until you achieve what you want.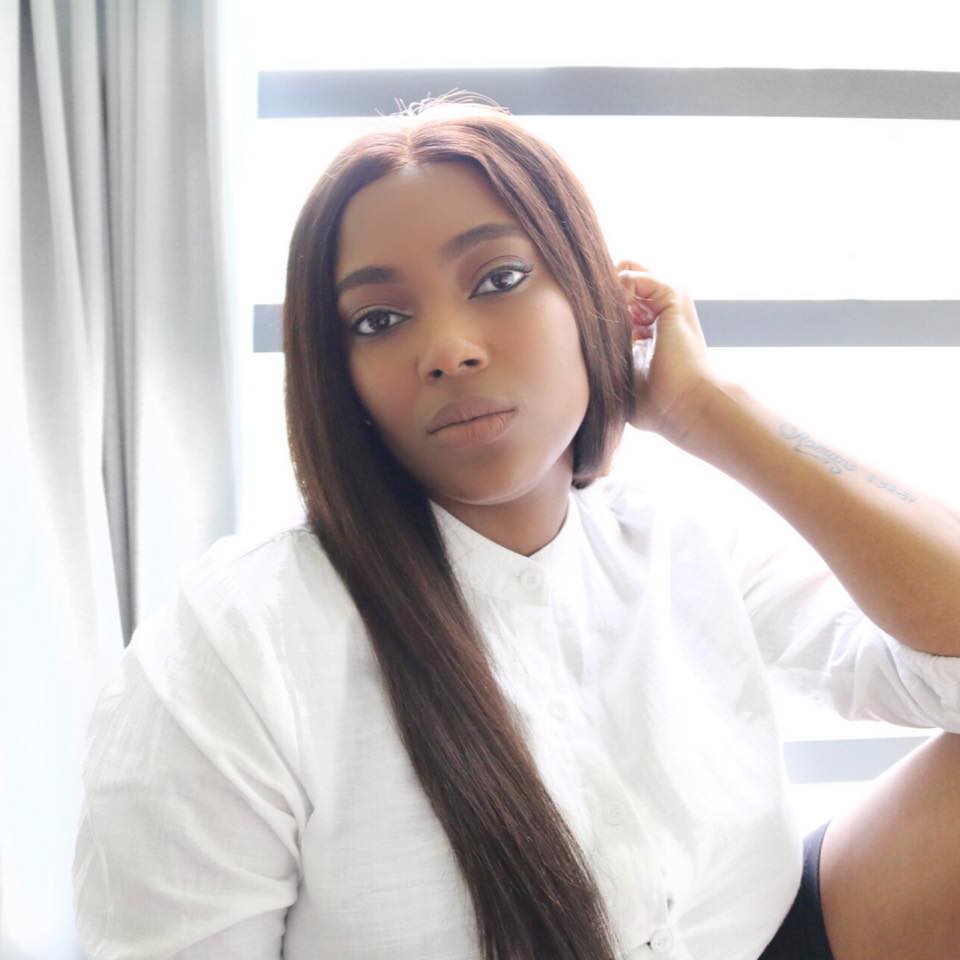 Belvana is the founder of Belvani Hair in Cape Town. She has a passion for seeing women thrive, be it as professionals, business owners, or just on a day to day basis; Belvana believes that her products give women the confidence they need to thrive. She also believes in women empowerment and is looking for more opportunities to collaborate, and believes Future Females gives her the opportunity to do so. Her hobbies include reading, movies and music, and creating content for social media.
How To Build A Strong Social Media Influence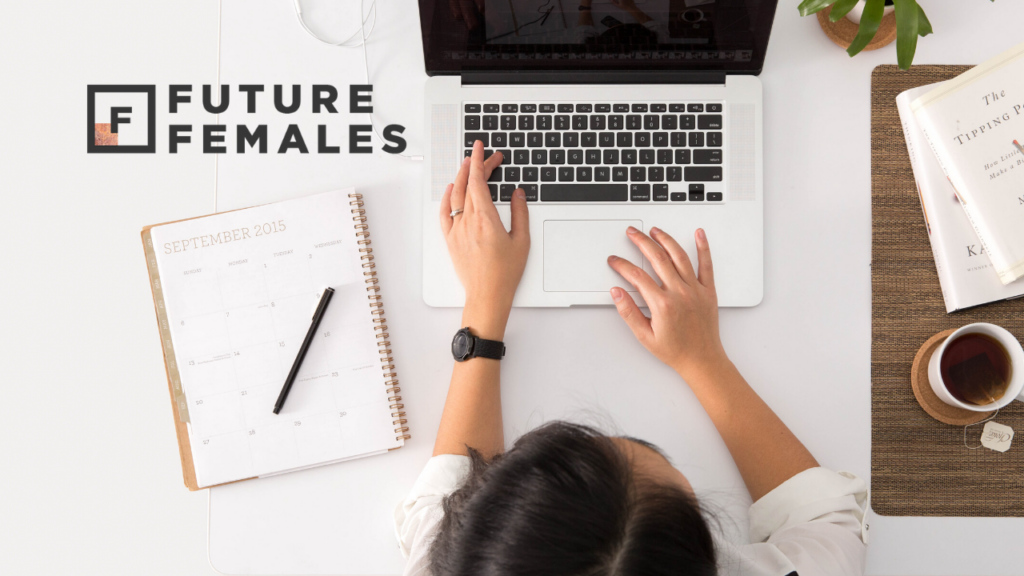 For many years now, the Millennial workforce has been consistently changing the way we work in more ways than one. As noted by NBC News, aside from raising awareness over various topics such as employee and workplace well-being, work-life balance, and flexibility, this new generation of professionals has also made it the norm for managers and company leaders to provide a steady flow of feedback.
This reality has eventually led to the emergence of hundreds of millions of resources on the different ways to give effective feedback. Unfortunately, the same cannot be said about being on the other end: there just isn't enough information out there on how to receive feedback well. That being said, here are six tips that can help you get the most out of all the feedback you receive:
1. Handle your emotions offline 
We can't help it if certain comments make us feel certain ways -- we're only human after all. However, your emotional response is yours and yours alone to deal with. To ensure that you are capable of addressing every piece of the feedback with determination and an open mind, get negative emotional reactions out of your system through simple breathing exercises.
An article by Pain-Free Working explained how exercises like deep breathing, the 4-7-8 breathing technique, and the lion's breath technique can help release tension in the head, promote relaxation and improve your mood in just a few minutes.
2. Identify good intentions 
Taking in criticism or feedback can be hard -- no matter how meaningful, constructive or true it may be. However, it is something you must overcome in order to become better at receiving feedback. Again, you have to remember that the person giving you an evaluation isn't out to get you and intentionally hurt your feelings. They are there with the intention to help you see points of improvement.
3. Actively listen
Whether you are listening to a talk or participating in a class, the only foolproof way to learn as much as you can is by listening actively. This undeniable truth also applies when taking in feedback. When the other person is sharing his or her feedback with you, make sure to listen closely. Let the person share their complete evaluation, without interruption. Avoid analysing or questioning each and every comment, and instead, focus on trying to understand what the other person means and the perspective they are coming from. Once they are done, The Muse suggests repeating back the comment to ensure that you got everything right.
 4. 
ASK QUESTIONS
In addition to repeating the other person's comments, it would also be in your best interest to ask questions if there are parts that you weren't able to fully grasp. Asking questions will not only show how willing you are when it comes to understanding their assessment. This simple act can also help you have more clarity, get to the root of the issues raised and have access to some possible solutions for addressing said issues.
5. Learn from each feedback
Even if the feedback you've received is unfavourable, there is surely still something you can learn from it. Just like how you would try to 'Overcome Failure', ask yourself why you got such commentary. Then, use that knowledge to further improve your work and to ensure that the next feedback you'd get will be much better.
6. CIRCLE BACK
As the old saying goes, actions speak louder than words. With that in mind, after making sense of the feedback you've received, make sure to work on the items mentioned and issues raised. It would also be a good idea to circle back with them to see how things are going from their perspective. Doing so will not only strengthen your relationship with them, but also provide you with an opportunity to get more feedback.
Feedback can be thought of as two-way streets. Meaning to say, in order for it to be as effective as it can be, the giver should know how to offer meaningful comments while the receiver should know how to receive assessments well.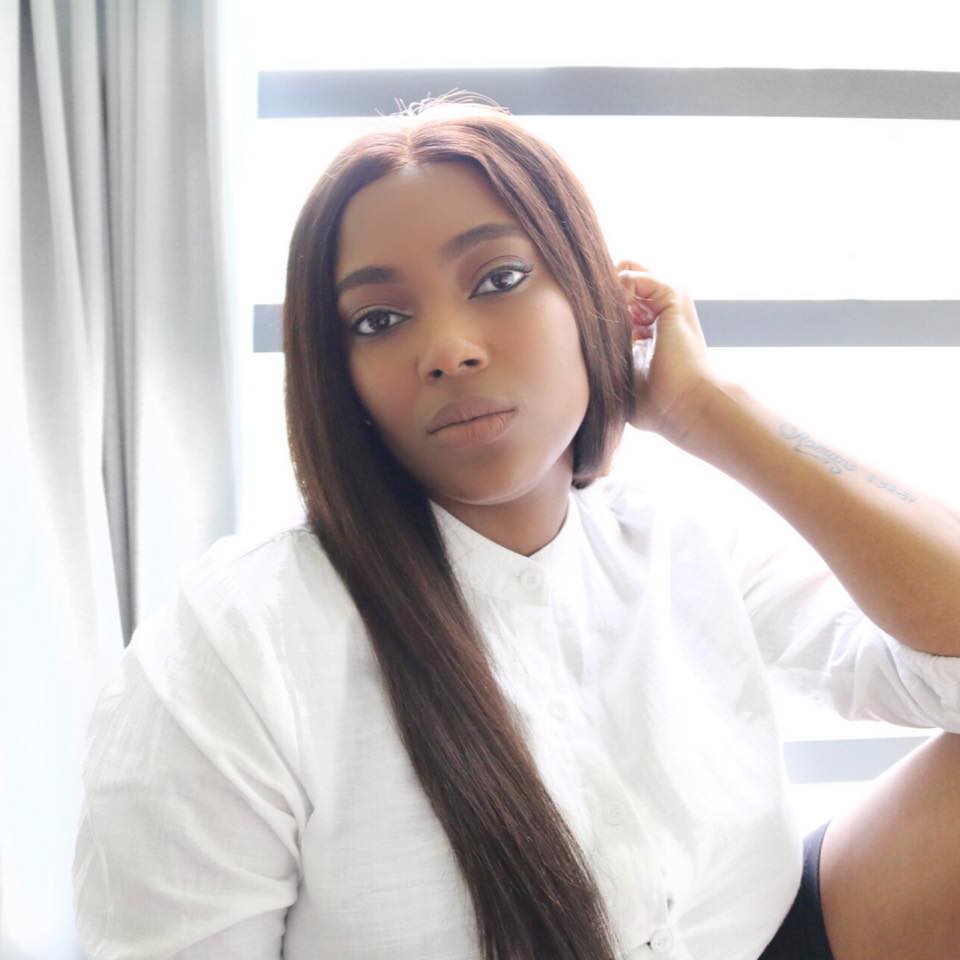 Belvana is the founder of Belvani Hair in Cape Town. She has a passion for seeing women thrive, be it as professionals, business owners, or just on a day to day basis; Belvana believes that her products give women the confidence they need to thrive. She also believes in women empowerment and is looking for more opportunities to collaborate, and believes Future Females gives her the opportunity to do so. Her hobbies include reading, movies and music, and creating content for social media.