Getting Started Once Again After Finding All Doors Closed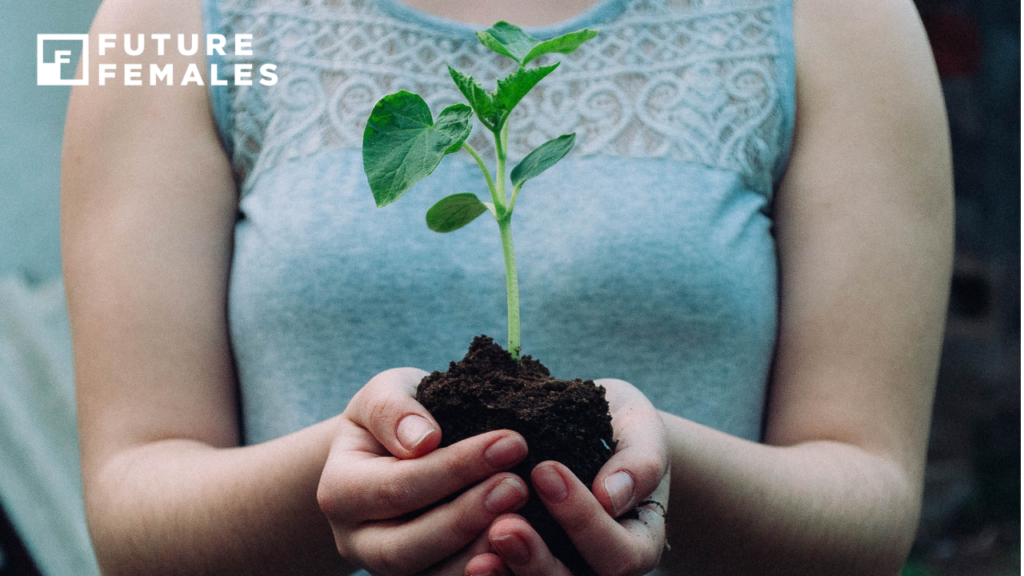 "Well started is half done!!" This is an old adage we have been hearing since our school days. And it is correct also. But I wish to share my experiences of the pain, excitement, trauma and enigma before starting up anything.
After 25 years working in various private sector business organisations, one day, my boss called an emergency meeting and told every one of the business problems of the department. He told everyone in the department to look for alternatives and he was also on a lookout for something else. He was candid and straight forward. I still remember his last statement; "We are married to families, we are not married to the organisation we work. There can be an end to our relation anytime now".
The message was explicit. But the very image of looking for a job again all of a sudden was dreadful. There were rich stories of the past but with a bleak future.
I was disturbed for one or two days. Then I did an analysis of my situation. I did a SWOT (S=Strength, W=Weakness, O=Opportunities and T=Threat). This helped me a lot in deciding the future course of action.
After looking for all the pros and cons, I decided that I will rather be self-employed instead of working for another corporate. I preferred to use my experience in the industry and preferred to be a Business Consultant. I also decided to get into blogging. I created a blog name bitsnblocks.co
Getting started again with little courage and conviction was a bit stressful in the beginning. It took me a couple of months to establish. But now I analyse my past with the present and I find myself to happier and more satisfied.
I wish to share my experiences of starting up again in my career.
The first thing I understood from my experience was, always plan for the hay-day. If you are financially secure, you have peace of mind.
The most important thing I understood was, "Problems come to go". If there are problems and issues your way, they are not there permanently. The way they come, they will go, if you are persistent and meticulous in your work.
Another thing which comes to my mind with my experience is that for a similar problem, which unfortunately happens to a lot of people, everyone has a different perception and a different solution. There are some who are always lamenting and cribbing with a negative attitude. But there is another breed of people who take the problems positively. They try to find opportunities in it. And ultimately, these are the people who take the risk and get the opportunities as well.
I will also like to write that like there is no age to learn, similarly, a person is never late to do anything if he has the conviction and confidence to do it.
My final words are never-give-up, and try to do something. Try to make your hobbies and interest in a source of earning for you. Keep yourself motivated with positive thinking and positive vibes. Also, use your experiences of past failures to succeed in the future.
As for me, I started my blog on blockchain technology applications. It's a learning experience every day but I am enjoying it. Consultancy is my other forte, I earn money there, but fulfil my writing aspirations as well.
Fools learn from their mistakes but wisemen learn from others' mistakes. Maybe I am from the first category, but still happy to learn and make a successful way for myself.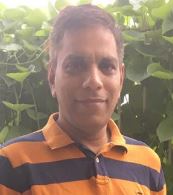 Neeraj Benjamin is an Electronics Engineer by education; telecom professional by his 20 years experience in telecom industry. At present, associated with organizations for blockchain technology applications. He is also associated with British Standards as an ISMS Auditor for ISO27001.
Benjamin is a blockchain and cryptocurrency technologies expert. He also writes about these subjects at his blog https://bitsnblocks.co/. You can ask any questions related to blockchain applications, cryptocurrencies, ICOs to him. He will be happy to answer you. Alternatively, you can also subscribe to his newsletter on https://www.bitsnblocks.co/