Digital Marketing For People Who Don't Know Anything About Digital Marketing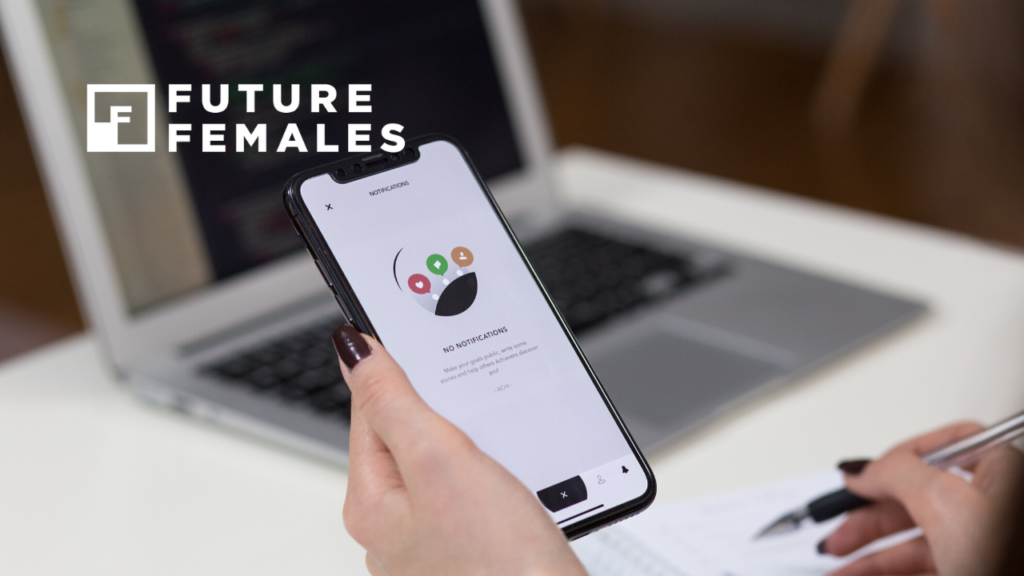 I didn't know anything about Digital Marketing when I joined the Design Pickle team. I was personal training Russ Perry, the founder of Design Pickle, when I decided to quit my day job and start fresh with something totally new to me – Digital Marketing.
My background is in Kinesiology, the study of movement, so most of my professional life was spent in a gym or fitness studio where phones and laptops weren't even allowed.
Over the past months I have worked at Design Pickle, I've learned how to strategise, implement, monitor, and report on multiple digital marketing platforms. I have come from Googling questions like "what does CPC mean on Facebook" to creating reports with acronyms like CPC, CPM, CPA, CTR (and understanding them all).
I hope this post will inspire you to understand the basic concepts of digital marketing, start implementing digital marketing efforts in your business, and give you actionable advice to expand your skills as a marketer – no matter where you're starting from!
What is Digital Marketing?
Digital Marketing is exactly what it sounds like –
Marketing online, or promoting awareness of products and services and the benefits they provide to potential customers over the internet.
This can be done organically by creating content about your business that people are compelled to consume and share, or by purchasing and placing advertisements on the internet that compel people to take a desired action (i.e. visit your website, start a free trial, or watch an informational video).
While it might be easy to get caught up in the hype of a "new way of advertising," it is important to realise that any kind of marketing is still marketing; the bottom line of your effort is to promote your product or service to an audience of potential buyers.
Digital marketing uses a lot of the same strategies as traditional marketing, adapted for the way people consume information online. The three most common ways people consume information online are through email, search engines, and social media.
Email Marketing
Email marketing is the O.G. of digital marketing. The first email ever sent was in 1971, and companies have been using email as a platform to send messages about the products and services they sell to their contact lists ever since. A contact list is the list email addresses of everybody who has expressed interest in your business and given you permission to follow up with them via email.
The strategy of email marketing – i.e. the way you communicate your message and how often – will be unique to every business. Businesses might change the strategy of their email marketing efforts based on company growth, shifts in market demand, or during product releases/software updates. A change in email marketing strategy usually results in a new marketing campaign.
An email marketing campaign can be described as a series of emails supporting the same message or promoting the sale of a specific product(s) or service(s). Digital Marketers understand the kind of message that their audience should be receiving at each step of their buyer's journey.
While email marketing is the cheapest (typically, free) way of advertising to an audience, the average office worker receives 121 emails per day; as a result, email marketing efforts may go unnoticed, ignored, or flagged as spam. That's why smart marketers diversify their efforts into other areas of digital marketing, like search marketing.
SEARCH MARKETING
Search marketing is probably how you bought your last car, found your favorite Thai place, and found the very blog you are reading right now.
When you search for something on a search engine like Google or Bing, a complex algorithm determines which website will probably be the most helpful page – i.e. the one you were searching for. When you search something like "good Thai restaurant near me, " the search engine populates a list of restaurant websites specifically in order of how relevant that search result will be to you (i.e. how much you're going to love the curry!). The following terms are relevant when it comes to search marketing;
Keywords
These are the specific words or phrases that potential customers type when searching for an interest. The more frequently your business page uses a keyword and the more prominent the placing of the keyword (i.e. the title), the higher you'll rank in search results.
Links
Links to other pages are highly encouraged in search marketing. The three types of links to be aware of are outbound, inbound, and back-links. Outbound links – linking to other sites from your page, shows that you are connecting to other businesses in your niche (which search engines want to see). Inbound links – linking to other pages on your site. Back-links – links to your pages from other sites, show that other businesses in your niche find your content valuable and worth sharing (and worthy of a higher search result placement).
Relevance
Relevance has to do with the quality of the page someone lands on when they click your link from the search engine results page. Having a high bounce rate, or a high percentage of people who click the link to your page but "bounce" (leave) your site after only viewing that one page, indicates that your site is not interesting or valuable enough to hold the audience's attention (and therefore unworthy of a high search ranking).
Search Engine Optimization (SEO)
The act of optimising website pages to rank higher in the algorithm is called search engine optimisation (SEO). There is also a way to pay to have your website link clicked more often than your competitors – paid search advertising. You can pay search engine sites (through services like Google AdWords and Bing Ads) to display your ads in the top search results for specific keywords or on relevant third-party sites that have partnered with the search engine. There are two ways to pay for search advertising:
COST-PER-CLICK (CPC)
& COST-PER-IMPRESSION (CPM)
CPC is short for Cost-Per-Click, and it means every time someone clicks on your link, you pay the search engine a fee. CPM or Cost-Per-Impression, means that you pay every time your ad is displayed to someone on their device.
Both types of paid search can bring a high return on your investment, so it's worth looking into the differences between CPC and CPM to decide which type of advertising will work best for your business.
Search marketing is a great way to get traffic to your website for cheap (or for free), but it isn't the only place people go anymore to find recommendations on products, services, or brands; people have started shifting from consulting search engines to consulting social media.
SOCIAL MEDIA MARKETING
Social media marketing is the newest advertising platform in the game, but it might just be the biggest return on investment if you do it right.
There are quite a few social media platforms these days, but the first two you should familiarise yourself with (and the first two I learned at Design Pickle) are Facebook and Instagram. Marketing on Facebook and Instagram can happen two ways: organically and through paid advertising.
Organic marketing simply means marketing your brand, product, or service directly on your business Facebook or Instagram page to your social following (i.e. publishing a post).
Paid advertising means paying for your content to be shown to a larger audience than just your social following. Facebook Business is the hub for implementing advertisements on Facebook, Instagram, and third-party sites that have partnered with Facebook to display relevant ads to site visitors.
The best part about paid advertising is that you can choose who you want to see your ads on interest-, behavioural-, and demographic-based targeting. You can create an audience based on characteristics of your "ideal customer"; you can create a lookalike audience of your current customer list, or create an audience that shares characteristics with your current or past customers. Just like any marketing strategy, the strategy for paid advertising on social media varies from business to business.
Conclusion
There is no right or wrong way to learn how to be a digital marketer, but I've learned the best digital marketers are quick to adapt, hungry for results, and committed to learning and expanding their knowledge in the industry.
If I can go from counting reps in the gym to counting purchases made online, then you absolutely can too! Stay flexible, stay hungry, and stay committed to expansion.
Read Rachel's full blog here.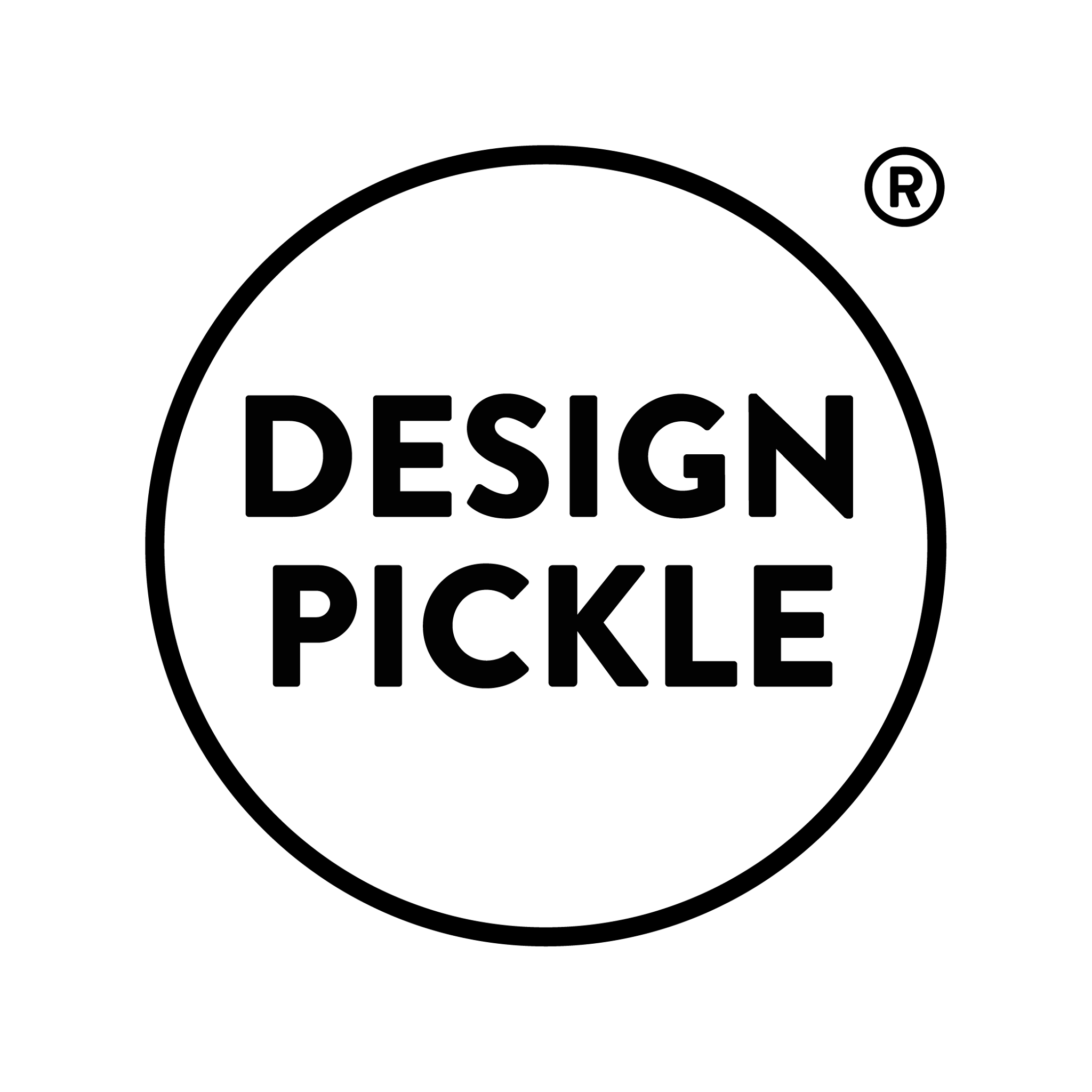 Rachel Clements' journey started as Russ Perry's personal trainer and evolved into a full-time role in digital marketing at Design Pickel. Founded in 2015 by Russ Perry, Design Pickle was born from the idea that everybody needs access to seamless, reliable and professional graphic design on a consistent basis. Design Pickle is the world's #1 graphic design platform that provides unlimited, high-quality design work for thousands of businesses.