Happy Women's Day to you all! 

Today, we celebrate the trailblazers, every single one of the incredible women who forged the path for the women of today and those of the future. Today, we celebrate the countless women making further strides to secure the future of the generations to follow. Today, we also celebrate YOU and your unique journey! 

We are so fortunate to have a global community of incredible women who are creating opportunities, advocating for equality, and starting businesses that provide jobs for hundreds of others. From our Business School and Founders Club to our Chapter Ambassadors and HQ team, we are constantly inspired and encouraged to push the envelope even further on education, funding, support and so much more. There is so much change we want to see in the world, and we are actively working to make that a reality!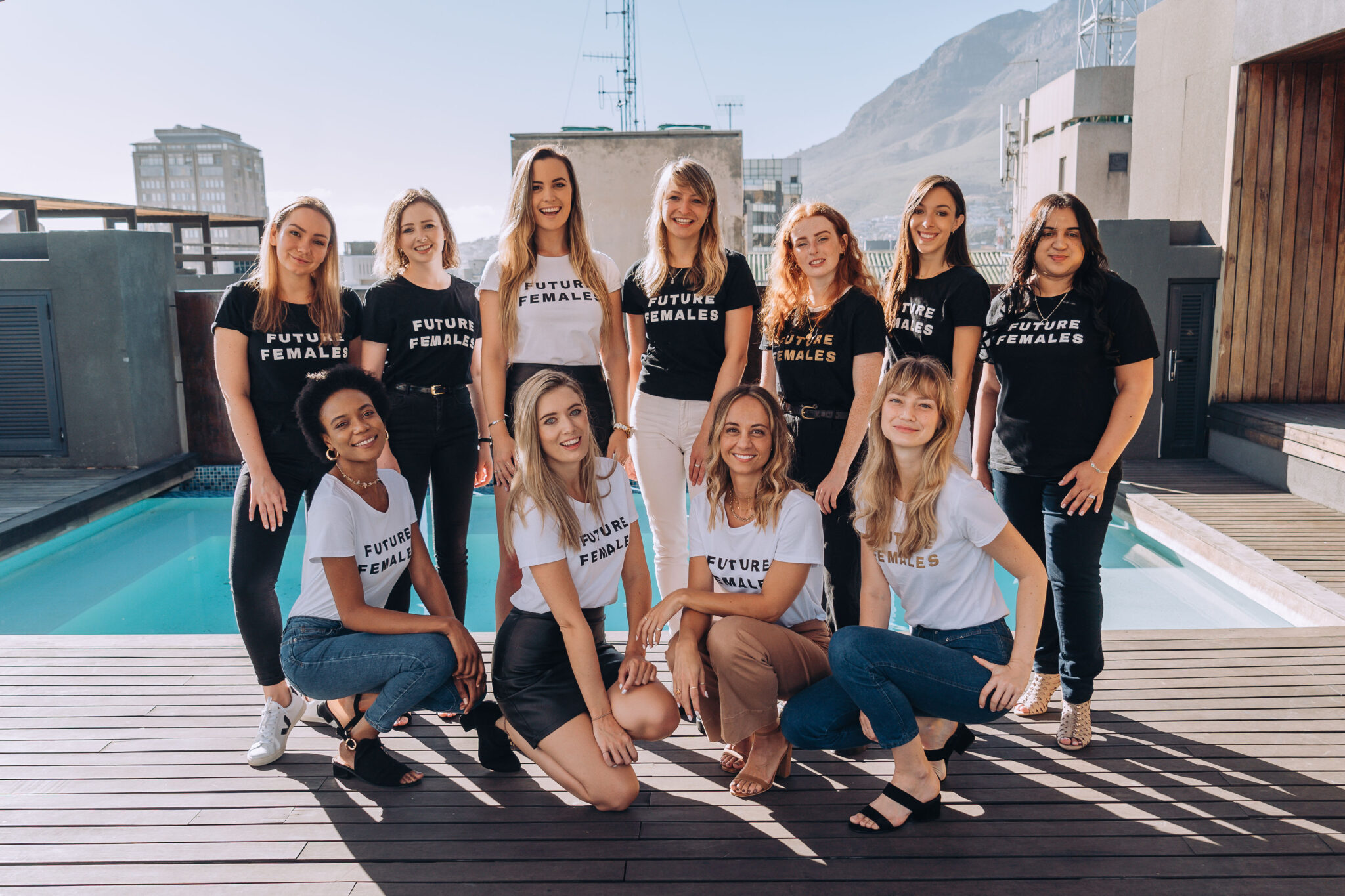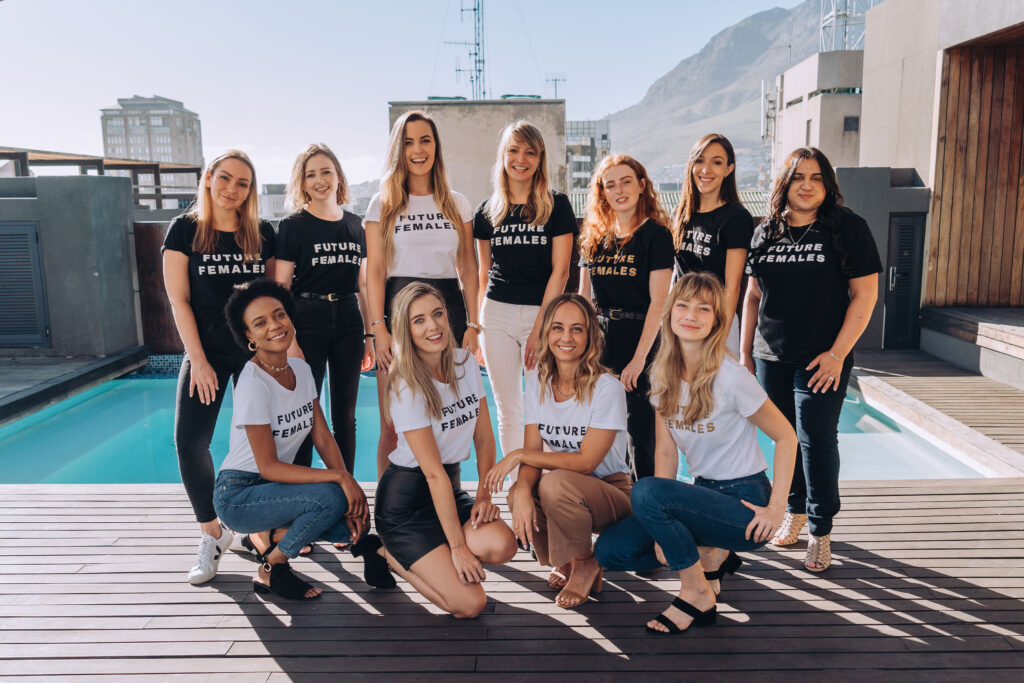 Have you ever heard of Ubuntu? It comes from the longer Zulu phrase "Umuntu ngumuntu ngabantu" which means a person is a person through other people. I am, because you are. And that is the best description of our community; we are, because you are. 

Of course, we could not ignore such an important day so, in true Future Females style, we partnered with Inner City Ideas Cartel to bring you an amazing Women's Day competition!


What's On Offer?
The winner will receive:
A one MONTH stay at the Ideas Cartel Old Foundry Hotel in Cape Town.
R300 off on return flights with LIFT.
One month as a Cartel Club member, with access to any of the 3 Ideas Cartel Coworking locations.
6 months as a member of our Future Females Founders Club.
Future Females merchandise – a t-shirt, cap, and a selection of incoming merch!
A sought after business coaching lunch with Future Females Co-Founders, Lauren Dallas and Cerina Bezuidenhout.

Keen to enter?! All you have to do is: Make sure you're following @futurefemales and @ideascartel on Instagram, like the competition post, tag 2 friends, comment WHY you'd like to spend a month coworking & living in Cape Town, and share the competition post to your story – it's as easy as that! The winner will be announced on 19 March 2021 so enter today!

A reminder: there will NEVER be a time where we have enough women working towards a better tomorrow so if you want to be a part of the movement, join us, you will always be welcome!