Balancing on the Precipice – 3 Practical Tips to Pull You Back from the Edge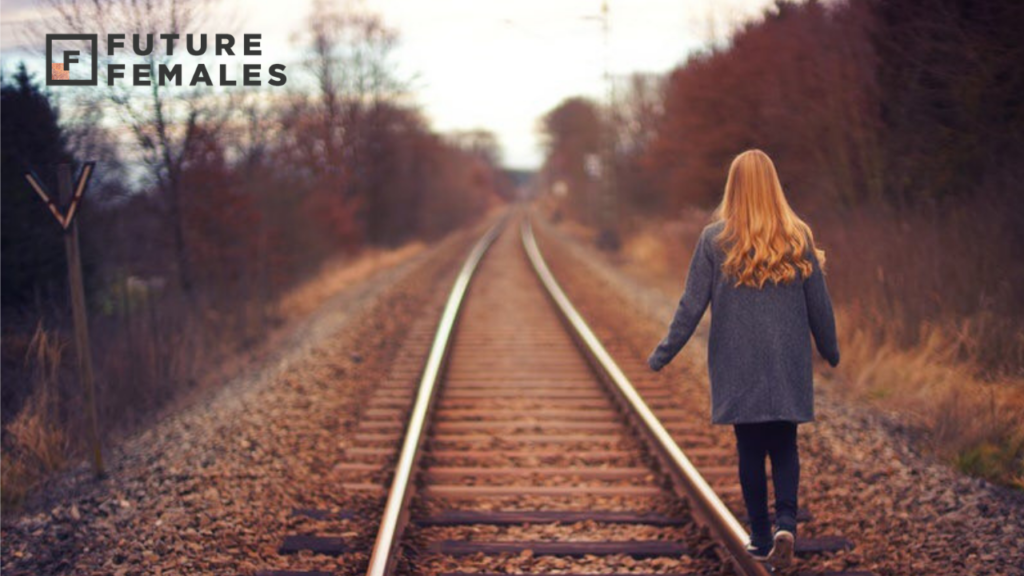 Besides for our health, time is our most precious gift and we need to spend it wisely, on the things that matter most to us. If we don't do this, we will constantly be spending time on things that are important to other people and we end up feeling emotionally and physically exhausted and completely unfulfilled in our lives.  If you feel like you're juggling too much and you're teetering dangerously close to the edge. It's time to take a step back and breathe.
Here are 3 tips you can start implementing in your life, right now, to find more balance::
Gain some Perspective
My personal mantra is "awareness precedes change". Once we know what we are dealing with, we can start taking positive steps to addressing whatever it is. One of the most powerful tools we have at our disposal in coaching circles, is the 'wheel of life'. There are loads of free self-assessments you can do online and there are various apps (free and nominal charge) which you can download and use to help you keep track of each of the eight areas in your life and ensure that you are maintaining balance across all of those. From a coaching and mindfulness perspective, it helps to delve a little deeper into the initial scores you've allocated to each of the eight areas and figure out why things are the way they currently are and then what steps you need to start taking to get to where you would like to be.  I'm a huge fan of this exercise as its not only a powerful visual representation of where we are, but it provides clarity and purpose to empower us to set better goals and work towards improving our lives for the better.
Schedule like a BOSS
I remember watching an episode of Oprah about 10 years ago and her words really stuck with me: "what gets scheduled, gets done." At the time, I had a great job in senior management with a large organisation, I was newly married, no kids. I had loads of disposable income, my health was fantastic and I truly felt like I had the world at my feet. I remember thinking that Oprah's statement must have been intended for much older people – you know, like those people who have to schedule sex and don't have a spontaneous bone in their body.  Oh, how naïve and horribly wrong I was!
Schedule time for the people and things that are important to you – including time for yourself. And part of scheduling like a boss, is getting super comfortable with saying 'no' to activities or people who drain you emotionally. You need to take care of yourself, first and foremost and you need time to rest and recharge.
Develop a Kick-Ass Morning Routine
Now, I know this is a big ask if you're not a morning person like me, but please trust me on this one. Get up at least 30 minutes earlier than you usually do and spend some time setting your intentions for the day and going over your plans and schedules. For me personally, I aim for an hour of 'me time' in the morning and I follow a routine I first learned about from Robin Sharma. 20 minutes for exercise (I dance around the dining room with my headphones in – it's fun,  it's good cardio and apparently quite entertaining for my dogs), then 20 minutes for learning and 20 minutes for self reflection and going over my plans for the day. It may be a little challenging at first to wake up earlier, but you will soon lose l forward to this time of your day and you will see the benefits of starting your day off on a high note.
You don't need to be running yourself ragged and sacrificing your health and your time to help other people chase their dreams. You, most of anyone, deserve to love yourself enough to gain perspective of your life and take control of the amazing journey that is your destiny, one day and one positive step at a time.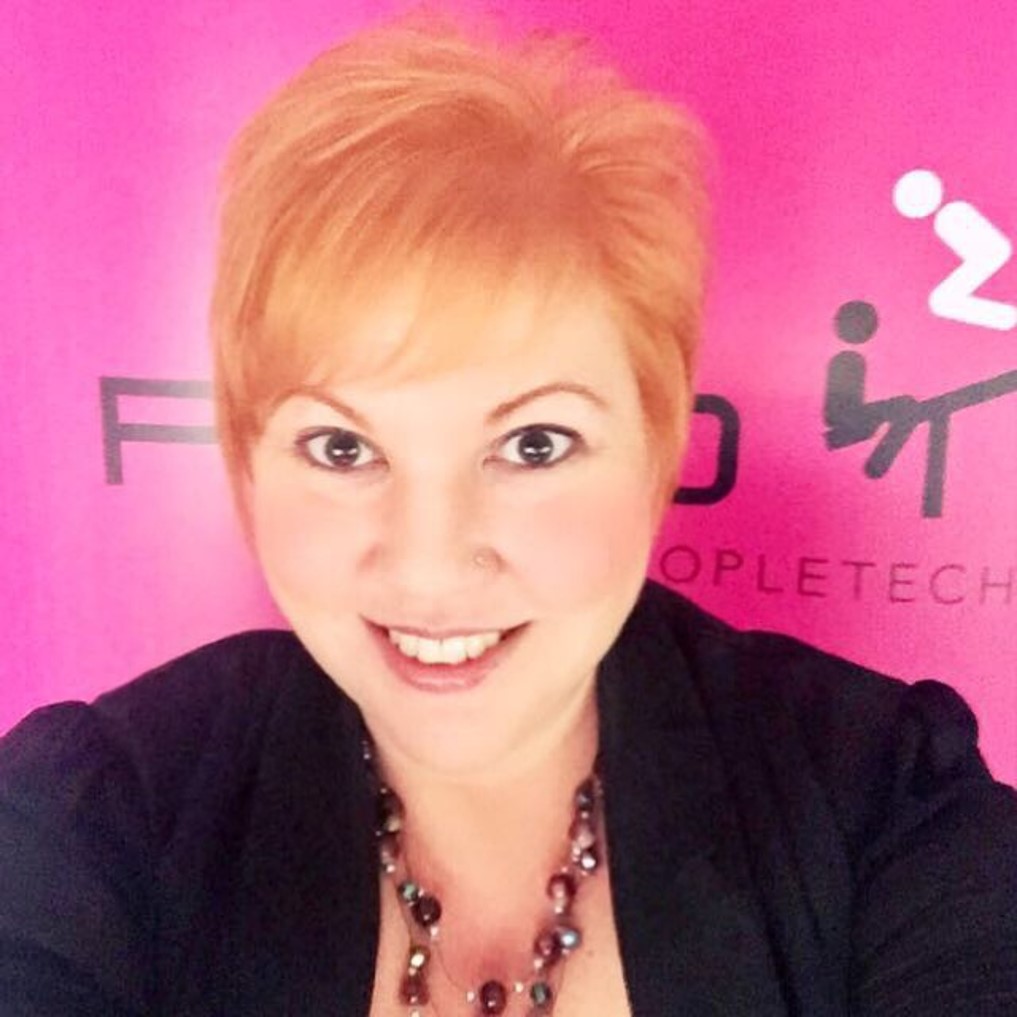 Deborah Hartung is a Consultant, Coach, Author and Speaker. She has spent almost 20 years advising corporates on matters relating to employee relations, corporate culture and leadership development. Deborah is passionate about people and technology, the human experience in the workplace and the opportunities for the advancement of humanity in the digital age. Deborah lives in Johannesburg, South Africa and is committed to ensuring that her children – daughter, Reagan and son, Owen – have as many adventures and experiences as possible. Amongst her friends she is known as the woman who always needs at least SPF50 sunscreen and someone who can trip and fall whilst barefoot and stone cold sober. A big fan of tequila, craft beer and MCC, Deborah loves entertaining friends and is secretly a rather big fan of baking.